Scores Killed As Nigerian Air Force Reportedly Bombards Civilians Near Nasarawa-Benue Border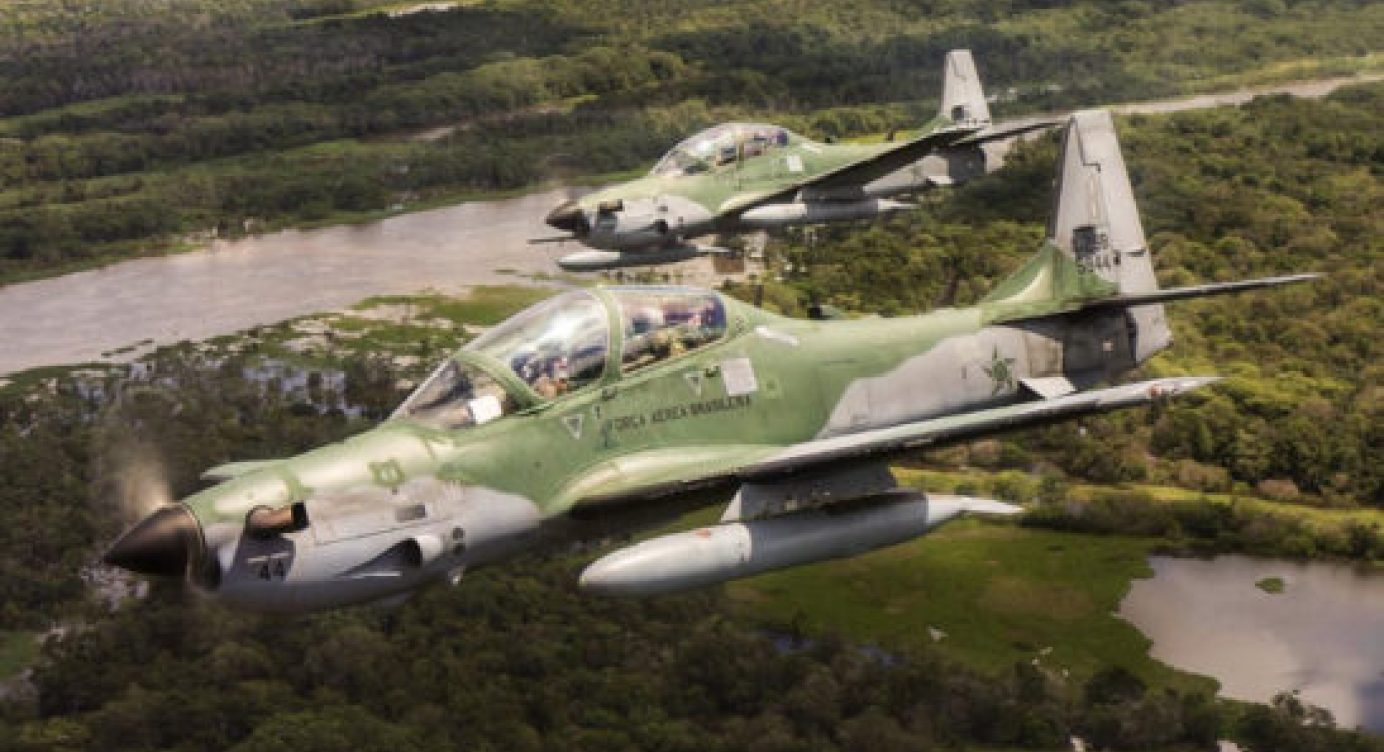 Scores of innocent civilians have been allegedly killed during an erroneous air bombardment conducted by the Nigerian Air Force.
According to Peoples Gazette, the tragic incident happened near the Nasarawa-Benue on Tuesday night.
Eyewitnesses revealed that the airstrike was carried out in Rukubi, near the southern border with Benue in Doma Local Government Area.
It was gathered that at least 47 people, mainly Fulani herdsmen, were confirmed killed while scores were evacuated to various hospitals in Nasarawa and Benue.
The incident was reportedly confirmed by Governor Abdullahi Sule of Nasarawa State, who stated that efforts are already underway to resolve the crisis with the military.
A spokesman for the Nigerian military told Gazette that the air strike carried out in the area was targeted at bandits terrorists.
He, however, failed to say how many bandits were neutralised during the attack or if there were any other casualties other than the civilians.
A confrontations between Benue authorities and the Fulani community between the two states has reportedly ignited following the erroneous airstrike.
Witnesses claim that the bombardments happened shortly after a group of Fulani herdsmen went to Benue to recover their seized livestock.
After paying about N27 million in fines to recover their cattle, they began a journey back to their base in Nasarawa before the bombs were dropped on them.