This Is The Reason Islam Is Spreading Faster – Reno Omokri Knocks Methodist Church For Ordaining Female Bishop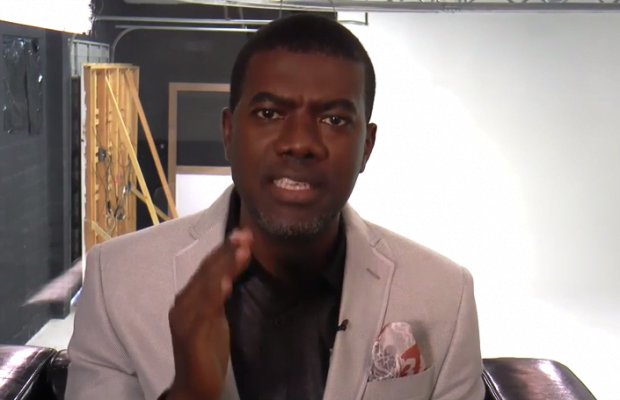 Media personality and former presidential aide, Reno Omokri has condemned the Methodist Church in Nigeria over its decision to ordain a female bishop.
Naija News recalls that the Methodist church ordained Reverend Nkechi Nwosu as the first female methodist bishop in the country.
Archbishop of Kaduna, Most Reverend Joseph Nnonah on Sunday, January 22 ordained Nwosu as the Bishop of Jos at the Christ Methodist Cathedral Church in Jos.
Reacting, Omokri insisted that ordaining a female bishop was not biblical as there was nowhere in the holy book such practice was supported.
He argued that while Christ had female followers who donated money to his ministry, he refused to name them among his 12 disciples.
He also said that Apostle Paul had female followers who sponsored his ministry but he didn't make any of them an elder.
He opined that biblical teachings have given clear instructions on the roles women should play in the church.
He said, "I do not suffer a woman to have authority over a man," he quoted what he claims is the bible's place for women in Christianity.
He added that Christians doing things that are not in accordance with the scriptures is why "Islam will continue to outgrow us."