COVID-19: Buhari Govt To Reactivate Isolation Centers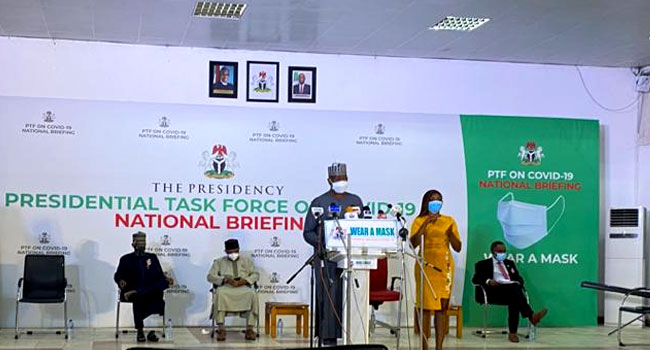 The Muhammadu Buhari-led Federal Government may reactivate isolation centers established to curb the spread of Covid-19 across the country to prepare against the outbreak of an "unknown deadly flu" reported in China.
Naija News reports that this was made known in a memo from the Office of the Secretary to the Government of Federation addressed to the Minister of Health, Director-General of the Nigeria Centre for Disease Control (NCDC), and Executive Director of the National Primary Health Care Development Agency.
The memo stated that the "deadly flu" in China portends danger" for Nigeria.
The memo dated January 16, 2023, and signed on behalf of the SGF by the Permanent Secretary at the OSGF, Aliyu G. Mohammed, said: "I am to draw your attention to a report which revealed that the Chinese Centre for Disease Control and Prevention (China CDC), on 13th December 2022 raised concerns over the outbreak of an unknown deadly flu, following the death of some residents which included three (3) Nigerians.
"The initial clinical analysis ruled out COVID-19, but the symptoms of the fatal flu include dry throat, fever, and difficulty in breathing. Hospitals in Guangzhou have been inundated with patients having the disease, with seven (7) Nigerians said to be in critical condition result of the flu."
The SGF had also stated that "Considering the potential danger of this outbreak to human beings, there may be a need to note the development with a view to emplacing measures to reactivate COVID-19 centres across the country."