Nigeria Doesn't Need Another Ethnic Lord Like Tinubu, Peter Obi – Reno Omokri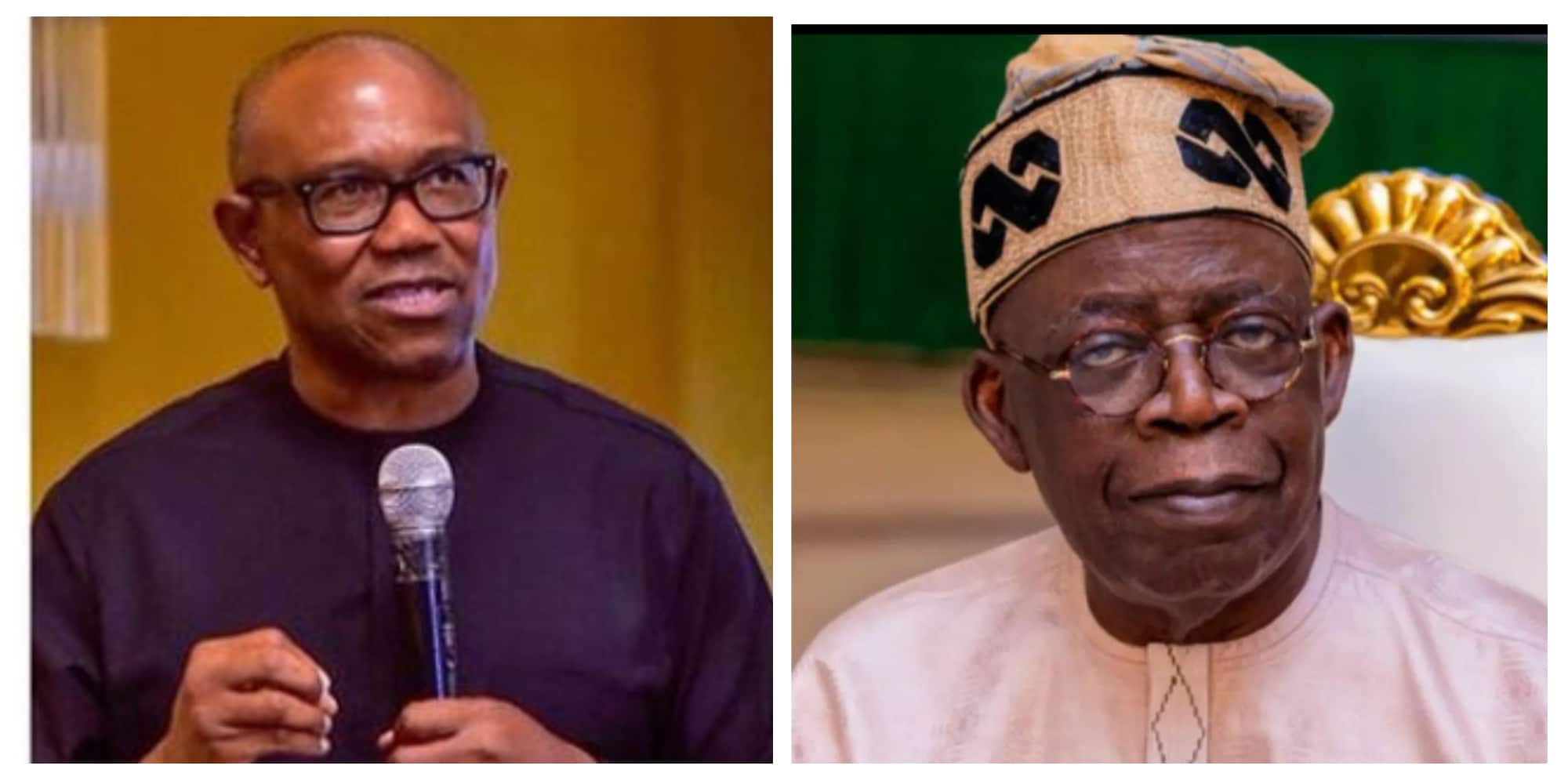 Former Presidential aide, Reno Omokri has said Nigeria does not need an ethnic champion like the incumbent President Muhammadu Buhari.
Omokri, in a series of tweets via his Twitter handle on Friday, said the country cannot have another ethnic lord like Bola Tinubu of the All Progressives Congress (APC) and Peter Obi of the Labour Party (LP).
The controversial author said Buhari depended on another regional champion like the former Governor of Lagos State to shore up his support in Southern Nigeria.
He said Tinubu only fills stadia when he holds campaign rallies in the South West, stating he has challenges filling venues in other regions.
Omokri alleged that Obi could not even fill stadia in his home region, saying it has been "on and off in the South East, and off everywhere else."
Omokri stated that the only candidate who has been consistent in his ability to fill up his campaign venue in all six geopolitical zones is Atiku Abubakar of the Peoples Democratic Party (PDP).
He added that the nation needs a leader who is accepted nationally, so he can make Nigeria relevant across the globe.
He wrote: "Day 102 of #WhyShouldIVoteAtiku: Anytime Tinubu holds a campaign rally in the SW, the stadium is always full. But once he steps out of the Southwest, he has challenges filling stadia. Peter Obi can't even fill stadia in his SE. It is on and off in the SE, and off everywhere else.
"You say Peter Obi is not a regional candidate, yet, his Labour Party has candidates for almost all legislative seats in the Southeast and has none in almost 200 legislative seats in the North. What are you telling the North, if not that Labour is a regional party?"