Korra Obidi Speaks As Court Bans Her And Ex-husband From Posting Children Online (Video)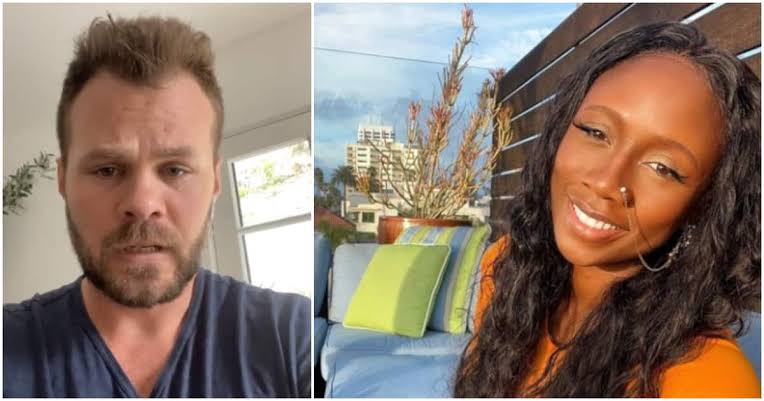 Nigerian dancer and singer, Korra Obidi has expressed joy over a court order banning her and her ex-husband, Justin Dean from posting their kids on social media.
Naija News reports that Korra and her ex-husband have being battling over the custody of their daughters June and Athena for a while now.
Korra recently announced that Justin had filled another suit seeking full custody of their daughters.
She lamented that he has been trying to take the girls away from her for a while now and has failed.
In a fresh twist of event, a court document dated January 19th 2022, the ex-couple, has banned the former couple from posting videos, photos or live-stream of their children or any content that have their children in it on social media until further notice.
Reacting to the judge's ruling, the mother of two took to her Facebook live video to rejoice.
According to her, she is now free from the torture of her ex-husband as he can no longer use the kids against her.
She insisted that the court order is still a win for her regardless of the fact that the ban also extends to her.
The singer explained that she is so thankful her husband will no longer be able to monetize their kids.