2023: Obasanjo Speaks On Alleged Plans To Thwart Upcoming Presidential Election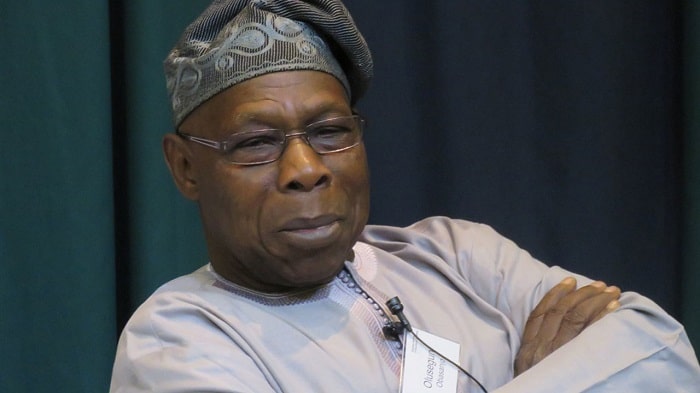 Former President Olusegun Obasanjo has said that reports claiming he plans to scuttle Nigeria's 2023 elections is untrue.
Naija News understands that some publication had claimed that the former president wrote to the United Kingdom to back off the polls and allow Nigerians to decide the outcome.
Obasanjo had reportedly warned the UK authorities against interference.
The erstwhile nation's leader allegedly said that in 2002, the British government wanted to remove him and put a Fulani man whom they could control in power but they were not successful.
Obasanjo allegedly told the UK that the problems Nigeria is facing is a result of the Fulani man they imposed.
Reacting to the allegations via a statement made on Thursday night by his media aide, Kedinde Akinyemi, Obasanjo denied the letter.
"The trending story on the alleged plan by the former President to collude with the electoral body in the Presidential election of February 25 is completely false", he noted.
The spokesperson added that apart from the January 1 letter to youths, and the other to Prof. Toyin Falola on his 70th birthday, "there has been no other public or private letter written to anybody".
"The reading public is for the umpteenth time reminded that only a statement duly signed by Chief Olusegun Obasanjo or by his Media Assistant, Kehinde Akinyemi are to be allowed into the media space.
"If need be, necessary checks can be made to confirm the authenticity of such documents before publication to avoid any embarrassment", the statement added.