Nigeria Has The Potential To Be Richer And Bigger Than Qatar – Baba-Ahmed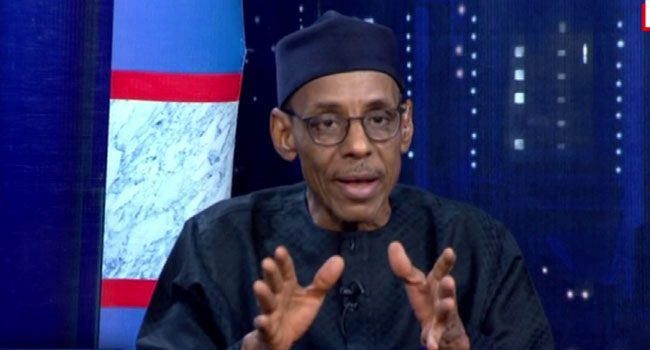 The National Director of Publicity of the Northern Elders Forum (NEF), Hakeem Baba-Ahmed, has said Nigeria is potentially bigger and richer than Qatar.
The National Director argued that Nigeria could have been better than Qatar if the nation had good and honest leaders.
He stated this while commending the Middle East country for hosting the 2022 world cup.
Speaking via a series of tweet, Baba-Ahmed wrote: "Nigeria is potentially much richer and bigger than Qatar. If we have good, honest and patriotic leaders, imagine what we can do in this lifetime.
Say what you will, Qatar defied all obstacles to organize the best tournament.
"Those who thought of including pidgin English commentaries should be commended. The pidgin commentators (especially the lady) were great."
Despite hosting the tournament, Qatar crashed out early. But Argentina lifted the trophy yesterday after defeating France 4-2 on penalties.
What Could Make Me Vote For Peter Obi
Baba-Ahmed said he would only support the Labour Party (LP) presidential candidate, Peter Obi if he is the best candidate in the 2023 election.
The NEF spokesman stated this while speaking with Channels Television.
According to Baba-Ahmed: "I can only root for Obi and my younger brother Datti if they are the best candidates. "You know I'm working on a project with Northern Elders Forum, which gives all the candidates a level playing ground."
Baba-Ahmed also stressed that a lot of Nigerians might be disenfranchised due to insecurity.
He noted that insecurity might prevent the Independent National Electoral Commission, INEC, from deploying materials for the election.
"There is a huge problem that must be tackled decisively. If you look at the South East, IPOB, unknown gunmen, whatever are targeting people and moving freely. People are being prevented from voting because some people are burning INEC facilities," he added.