Local Council Allocation: Shehu Sani Accuses EFCC, ICPC Of Being Part Of The Rot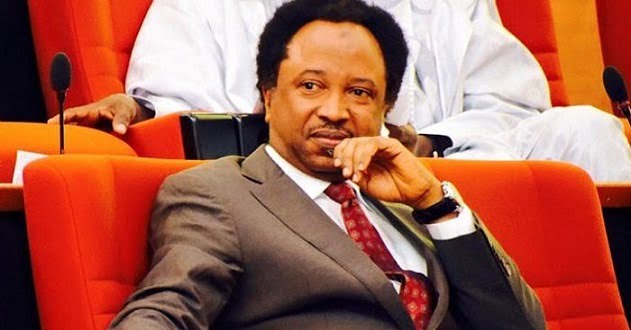 Reactions have continued to pour in from governors of various states to prove their innocence concerning the allegation made by President Muhammadu Buhari last week that state governors slash funds meant for the local government council.
Naija News reports that the latest on the list of reactions is from a former Nigerian lawmaker, Shehu Sani, who has alleged that there is no way diversion of local governments allocations to state governments would be possible without the knowledge of anti-graft agencies.
The former lawmaker attacked the Economic and Financial Crime Commission (EFCC) and the Independent Corruption Practices and Other Related Offences Commission (ICPC), saying it isn't possible to divert local governments' allocation without their knowledge.
Sani, who has brought a new twist to the several reactions that have trailed President Buhari's accusation, explained that it is not possible for any considerable sum of money to move within the banking system without the knowledge of the EFCC and ICPC.
He noted that if the anti-graft agencies wanted to stop the rot, they had the power to do so because he alleged they are aware of such practices.
Naija News reported last week that President Buhari described as an unfair and corrupt act the act of state governors slashing funds meant for local government councils.
This was after the Federal Government also accused state governors of being responsible for the rising rate of poverty in the country because they are not concentrating on the people at the grassroots, instead, they are building projects that are not of direct use to the poor masses.
Governors like the Rivers State Governor, Nyesom Wike had reacted to the allegation saying since his assumption of power he and his integrity group members have never slashed monies meant for local government councils.
Wike dared the president to list the names of governors involved in the rot instead of generalising the allegation.
However, Sani made a different stand when he took to the micro-blogging platform Twitter to say "It's impossible to divert local government allocations to state Governments without the knowledge of the anti-corruption agencies.
"No huge sum of money can move within the banking system without their eagle or prying eyes. If they want to stop it they can."