Martinez Slams 'Fake' Reports On Belgian Squad's Bust-Up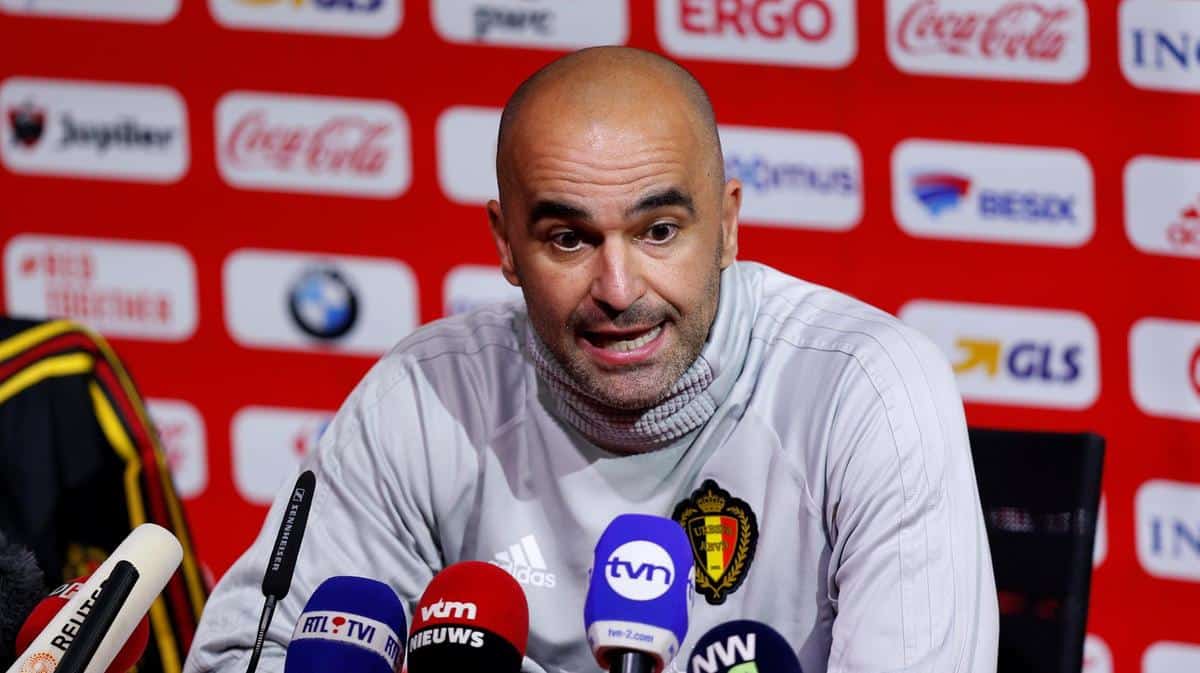 Belgian national team head coach, Roberto Martinez, has slammed recent reports about a rift in Belgium's camp at the World Cup.
According to reports, the Spaniard has also, accused the French media outlets of attempting to disrupt his team's World Cup campaign.
Naija News previously reported that the disagreement in the Belgian camp involved Manchester City's Kevin De Bruyne, R.S.C. Anderlecht's defender, Jan Vertonghen, and one other member of the squad.
The rift was said to have been separated by Chelsea Loanee Romelu Lukaku, who has only featured once for the Red Devils in the 2022 World Cup.
The Spanish boss has called the allegations made by L'Equipe a "false news" and said that the media outlet had planned to sabotage their team's performance in Qatar.
The former Everton boss, while speaking at the press conference on Wednesday, said, "You've got some outlets in Belgium who are quite happy to jump on fake news, which is quite astonishing.
"It has made the group more aware that the less they listen to the noise from the outside, the better.
"A World Cup is the biggest sporting event in the world and there are many World Cups getting played.
"You can see that maybe a country like France did a good job with a story that became the main talking point of the outlets in Belgium.
The manager reiterates that his team's goal at the Qatar 2022 World Cup is to compete for a spot on the international scene.
"It shows that maybe there is more desire to find negative news around this team than get the nation together, support this team, and enjoy the talent of the best generation that we've ever had in Belgian football.
"That was a lesson for all of us that we are here on our own. We are here to fight for what we believe is the way we want to play and hopefully, the fans – the real fans – of the Red Devils can enjoy the process," he said.
Belgium, who will play Croatia in their last group match, will be hoping for a win in order to avoid being eliminated from the competition.