Seven Football Records That Might Take A Longer Time To Break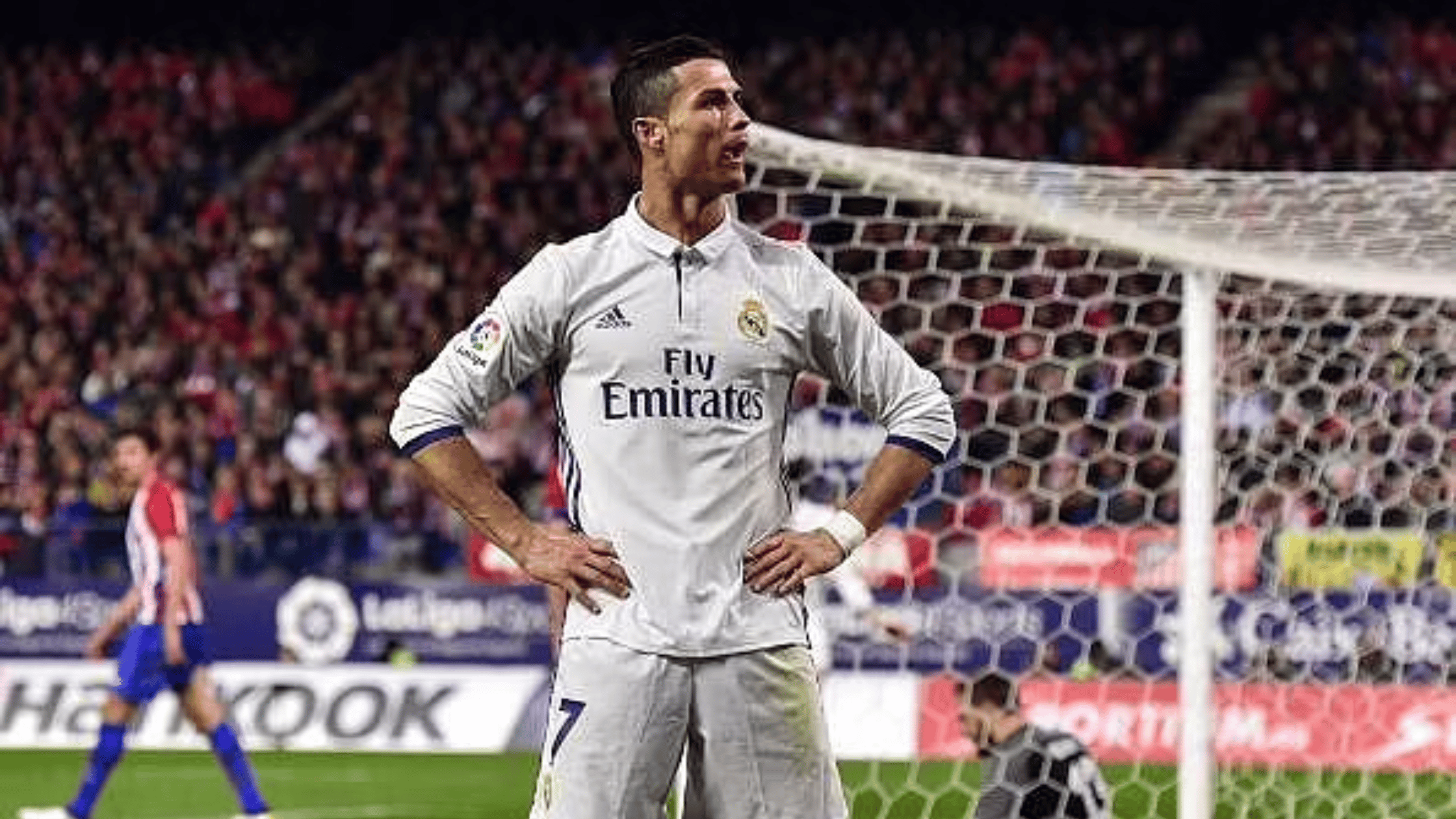 Records are meant to be broken, even though that is frequently the case, occasionally there are brilliant acts that create standards that are so high that it is nearly impossible to surpass them.
Naija News lists seven football records that will be difficult to surpass in many years to come.
The fastest Premier League goal by Shane Long came against Watford (7.69 seconds)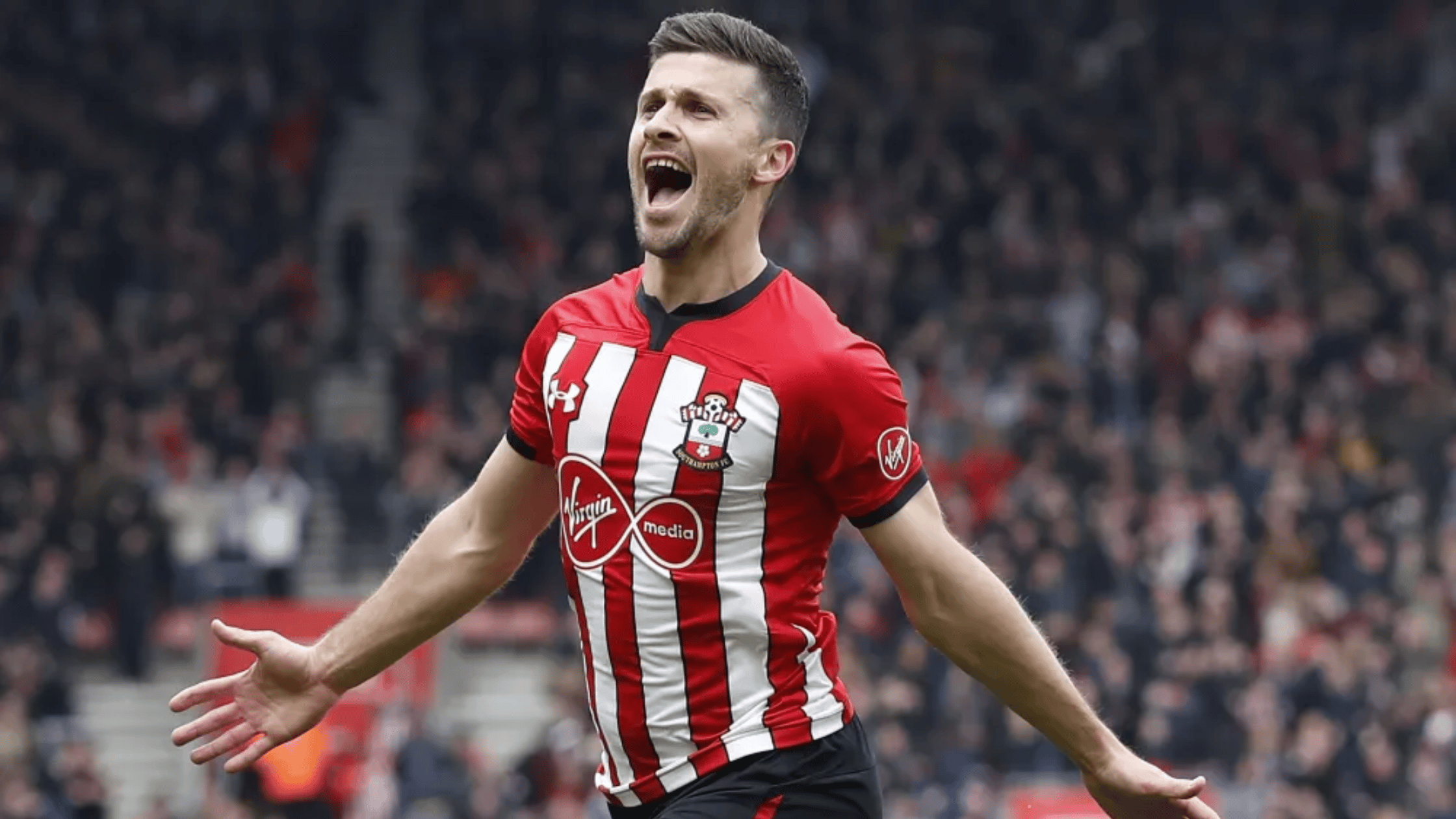 The Southampton striker Shane Long scored against Watford during a recent run of form. It was the first time since May 2016 that he had scored in back-to-back Premier League starts.
Record attendance: 173,850 for the 1950 World Cup Final between Brazil and Uruguay.
The 1950 World Cup was the most unusual World Cup in history, and it was decided there when hosts Brazil played Uruguay in the finals. Amazingly, 173,850 people crowded into the venue to watch the Samba kings' victory celebration.
Steaua Bucharest (1986–89) had the longest unbeaten streak at 104 games.
Steaua Bucharest, the all-conquering Romanian heavyweights, established their dominance during an era of unrelenting power structure by winning numerous tournaments. Steaua was unbeaten in 104 games in Romania's Liga 1, going undefeated between June 1986 and September 1989 en route to winning four league trophies.
Lionel Messi (Barcelona) set a record with 73 goals in a single season.
We are specifically referring to Lionel Messi's outstanding 2011–12 season in the context of this list. Barcelona's talisman made 60 appearances throughout the season, scoring an astounding 73 goals, easily surpassing Gerd Müller's previous mark of 67 goals in the 1972–73 season for Bayern Munich and Germany with a ratio of one goal per game.
Benfica defeated Stade Dudelange 18-0 in overall wins in the 1965–1966 season.
The 1965–66 season saw Benfica play Stade Dudelange. In the two-leg match, Benfica displayed a merciless side that had never been seen before, cruising to 10-0 and 8-0 victories to seal a thoroughly convincing 18-0 aggregate victory.
West Ham United (2002–2003) set a record for points scored while being relegated from the Premier League.
Bolton Wanderers and West Ham United's final-day showdown culminated one of the most memorable battles. Both teams entered the final day of games tied on 41 points, the highest total ever for a team facing the possibility of relegation. Westham's draw sent them to the championship while Bolton maintained their spot in the Premier League.
Fastest to Reach 300 La Liga Goals
Ronaldo broke the 300 league goal mark in just 286 games over the course of nine seasons. It's safe to say that this record will also endure a longer time.