UK Govt Warns Of Possible Terrorist Attack In Abuja, Restricts Access To High Commission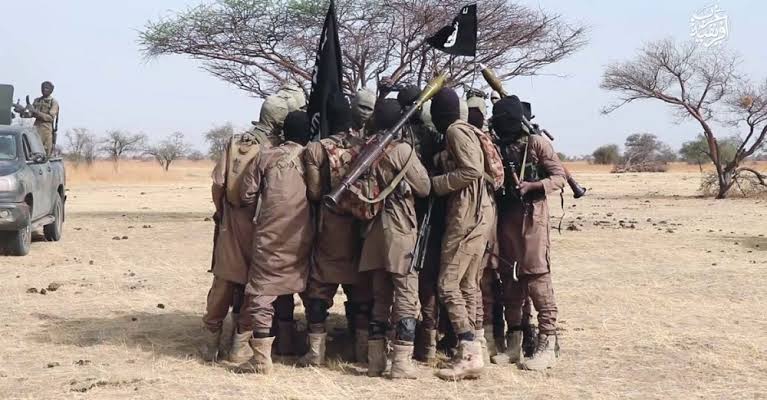 The British Government has issued a fresh warning to its citizens about the possibility of a terrorist attack in Abuja, the nation's capital.
Naija News reports that the development followed a similar warning given by the United States of America about an increased threat of a terrorist attack in the Federal Capital Territory (FCT).
In an advisory issued on Sunday by its Embassy in Abuja, the United Kingdom advised its citizens in Nigeria to stay alert and consider their movements carefully.
The British government also urged its citizens to follow the local news and the advice of security authorities in order not to be victims of a terrorist attack.
It also warned its citizens not to visit markets, shopping malls, hotels, bars, restaurants, football viewing centers, displacement camps, transport terminals, government buildings, and schools.
In a similar development, the British High Commission in Abuja has restricted access to its building following the advisory issued by the UK Embassy.
In a notice seen released on Sunday, the Commission said only critical staff will be allowed access to its facility on Monday, October 24.
The Commission added that its decision would be binding on all staff, asking visitors to stay away from the facility until the threat of a possible attack in Abuja is neutralised.