Ukraine To Kick Start Premier League Campaign Amid War With Russia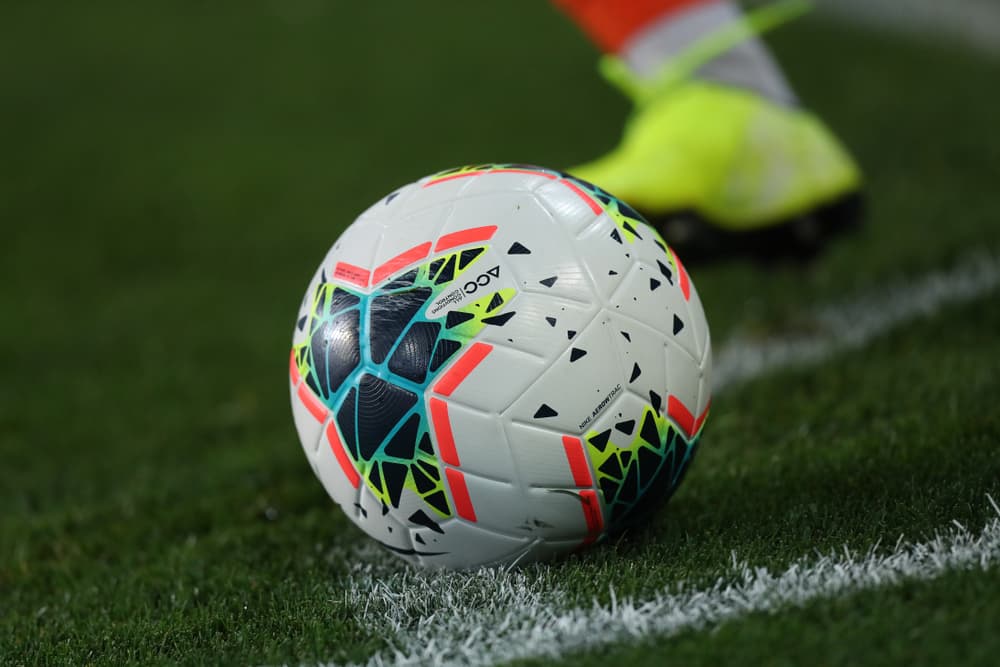 Despite the unrest in Ukraine following the invasion by the Russian army, the country's sports ministry announced it will kick start the Premier League campaign in August 2022.
Naija News reports that Russian President Vladimir Putin declared war on Ukraine on Thursday, 24 February 2022.
The Russian army has since invaded many parts of President Volodymyr Zelenskyy's country region, unleashing terror attacks.
Nation's leaders have waded into the chaotic events in a bid to restore calmness but all have not yet yielded a positive result as the war persists till today.
However, Ukrainian Youth and Sports Minister, Vadym Gutsait announced via his official Facebook page on Monday that games will be played without spectators and that during air raids, matches will be stopped for people to seek shelter.
The Ukrainian Premier League according to Gutsait will commence in August.
"The Ukrainian football championship will start on August 23," Mr Gutsait said.
"We agreed to work out. The procedure for organising and holding competitions under martial law," the sports minister added.
Gutsait stressed that if there is any security threat during the games, matches will be stopped and football players, coaches and staff must quickly go to a shelter.
Naija News understands that Russia's invasion of Ukraine in February had abruptly ended the country's football league, with Shakhtar Donetsk leading Dynamo Kyiv by two points. But no winner was declared.