Omokri Reacts As President Buhari Visits Kuje Prison After Terrorists' Attack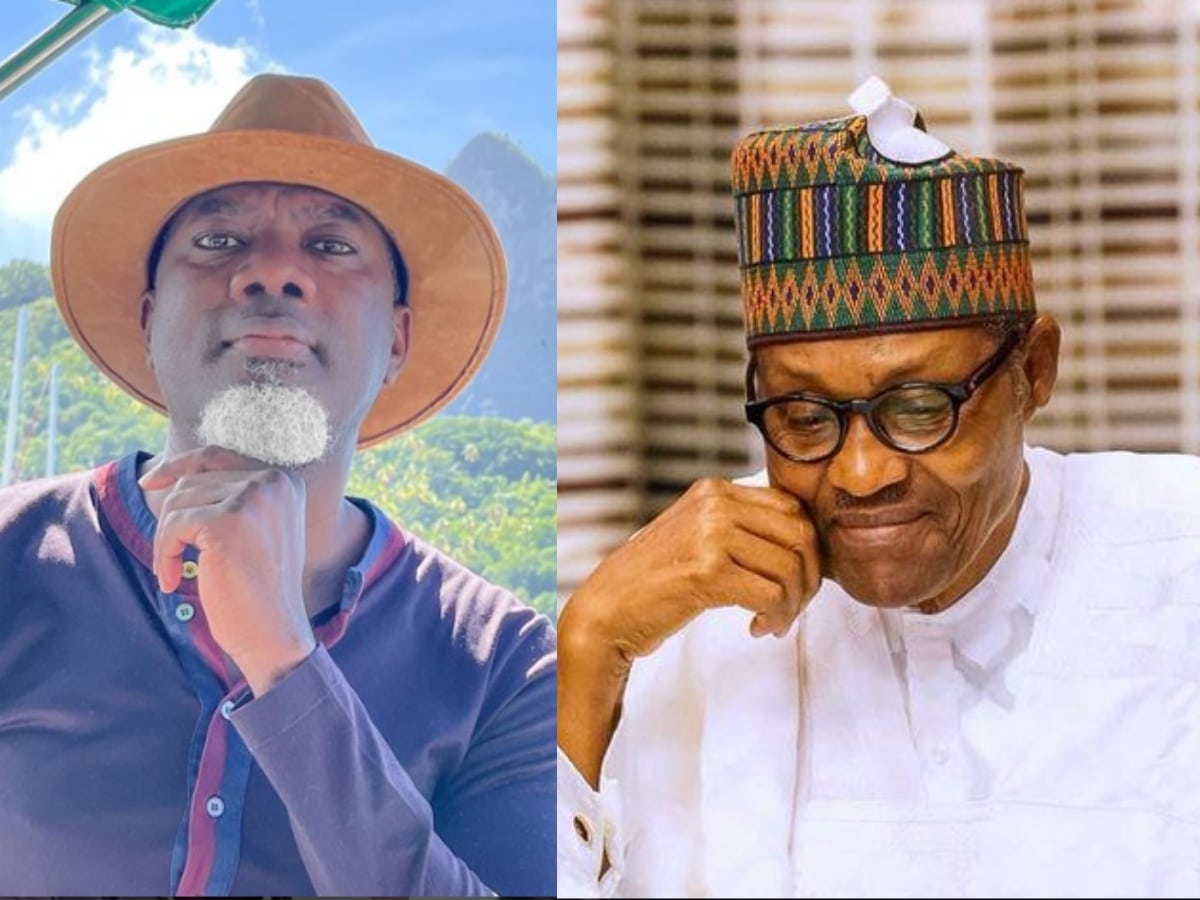 Former presidential aide during the tenure of Dr. Goodluck Jonathan, Reno Omokri has commended the visit by President Muhammadu Buhari to the attacked Kuje prison facility on Wednesday.
He said though it's an uncharacteristic move by the President, Buhari must be commended for making the move.
Naija News recalls President Muhammadu Buhari on Wednesday visited the Kuje Medium Correctional Centre hours after it was attacked by terrorists suspected to be members of Boko Haram.
It had earlier been reported that heavily armed gunmen invaded the federal facility around 10.30pm and successfully operated for about one hour unhindered.
It was learned they reportedly freed Boko Haram inmates and other detainees at the correctional centre. Other inmates also used the opportunity of the attack to escape from the Kuje Prison.
After commending the visit by Buhari to the attacked Kuje facility, Omokri urge the Nigerian President to also shelve his planned trip to Senegal.
He wrote: "I commend General Buhari for visiting Kuje prisons today. This is very uncharacteristic of him, and even though his tenure is in its twilight, I still salute this act. Hopefully, he cancels his earlier scheduled trip to Senegal to focus on this national emergency."
I commend General Buhari for visiting Kuje prisons today. This is very uncharacteristic of him, and even though his tenure is in its twilight, I still salute this act. Hopefully, he cancels his earlier scheduled trip to Senegal to focus on this national emergency. #TableShaker

— Reno Omokri (@renoomokri) July 6, 2022