Vigilante Group Arrests Alleged Ritualist Over Murder Of 3-year-old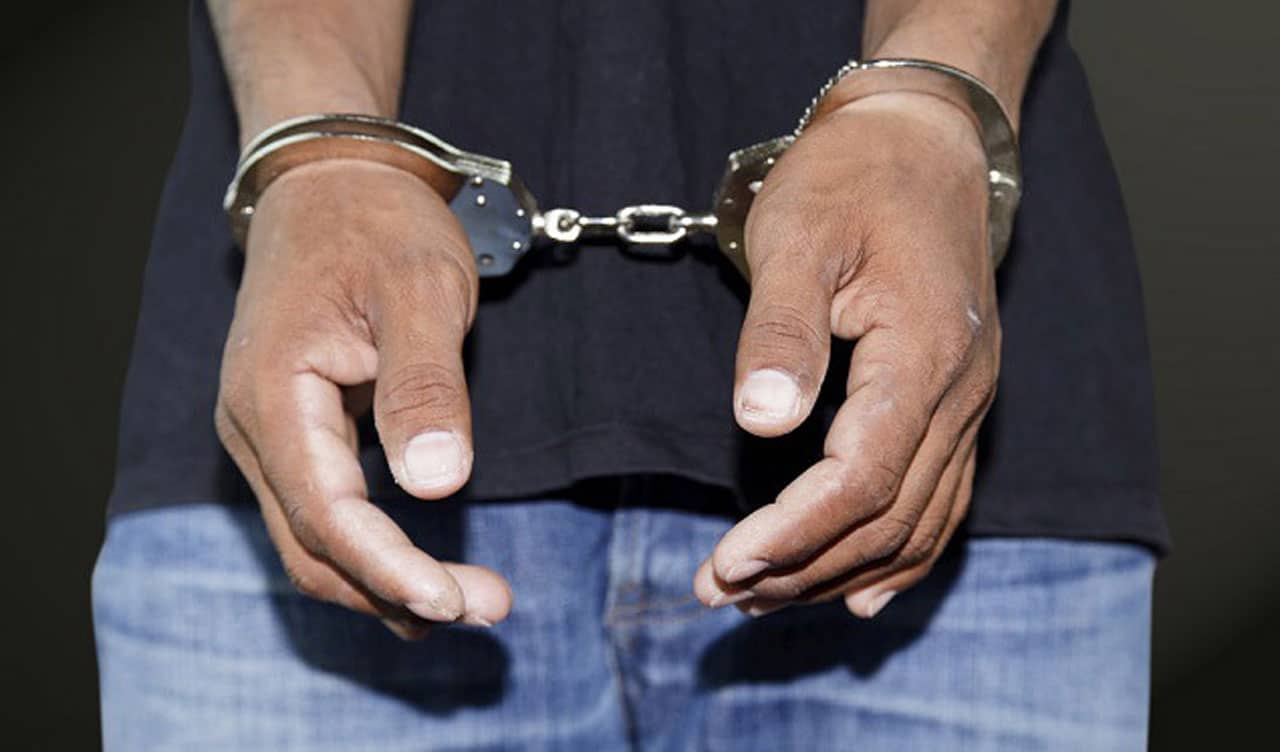 Vigilante Group of Nigeria (VGN) in Jalingo Local Government Area of Taraba State have apprehended a suspected ritualist, Rashid Shino for reportedly murdering 3-year-old girl.
Commander of the VGN in Jalingo, Munir Bello Arabi revealed the development on Radio Nigeria on Wednesday.
The suspect was arrested in his single room apartment at the Magami area in Jalingo after the victim's parents reported that their child who was last seen playing with the suspect had gone missing.
Arabi said: "According to the parents, he gave her coconut and that was the last thing they have noticed since then they have not seen the girl. And they said he had never allowed anybody to enter his room since he came into the compound and he does not sleep inside.
"So, when they reported I also went to the police headquarters as well as the GRA division and reported from where the police ordered that we should go ahead and arrest the suspect but before arresting him we insisted that we must see his room and when we entered we discovered some things meant for rituals. He admitted that he inherited them from his father and he used to sacrifice blood for the Juju but refused to admit that he kidnapped Messy."
However, during surveillance by members of the vigilante group they perceived an odour around an uncompleted building at the Agada Ata area in Jalingo and went to investigate.
They discovered a yellow leather bag containing the mutilated body of the girl with her private part missing.
The suspect was subsequently arrested and handed over to the special anti-kidnapping squad of the Taraba State Command for proper investigation.