I Will Have To Steal In Nigeria To Make It – Says Eldee After 10 Years In U.S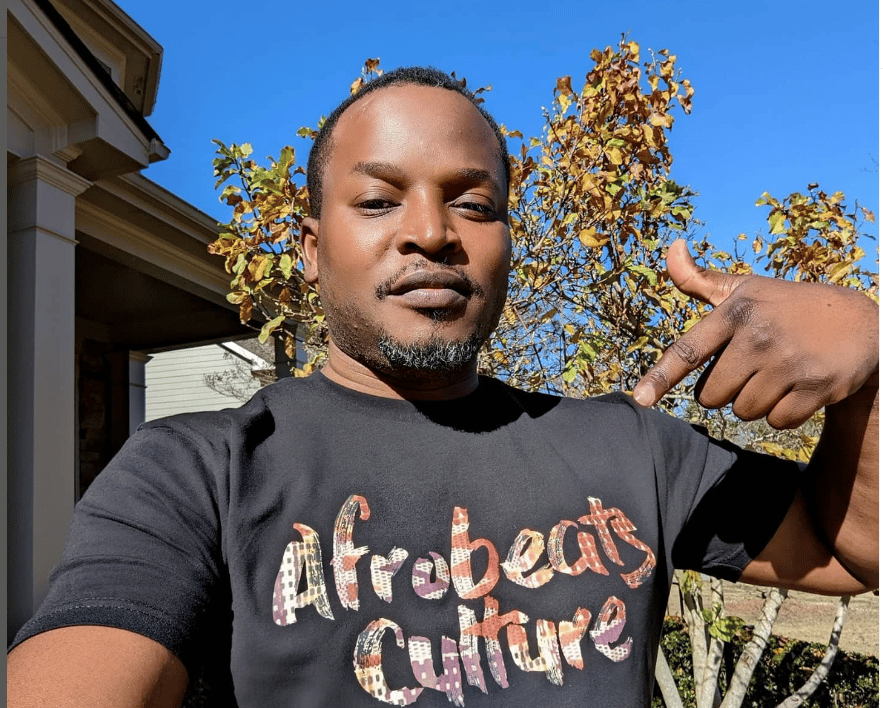 Nigerian musician, Lanre Dabiri, better known as Eldee has said there was no regret whatsoever after his relocation to the United States of America.
The former rapper said on social media that he may have to steal to become what he is now in the US if he was to be in Nigeria.
Naija News understands that the musician now turned IT Consultant, made the comment while reacting to a post by a fan on Instagram.
One of Eldee's fans with the username [@Shawn_Boy12] on Instagram had said on the media app that "Nothing dey Yankee (America). Na depression. It's a trillion times easier to make it in Nigeria than America. America is overrated".
Eldee however reacted differently to the fan's claim, saying that it was a different story for him. Eldee said he is now able to acquire the things he had desired a decade ago after departing Nigeria for the US.
"It's all about perspective. Everybody's journey is different. The real question is what your definition of 'make it' is," said Eldee in response to the fan's post.
He added: "I don't for a second regret my Japa (relocation). My life today is exactly as I envisioned it in 2012 when I decided I was finally done with my Naija journey.
"We all have different goals and priorities in life. I chose to be rich, overlooking rich. The only way I could've accomplished what I have today in Naija is if I stole the money …and I no sabbi thief" he added.
Naija News understands that Eldee relocated to the US after tying the knot with his heartthrob, Dolapo Latinwo-Belo in 2008.