Peter Obi's Camp Speaks As Kwankwaso Confirms Merger Plans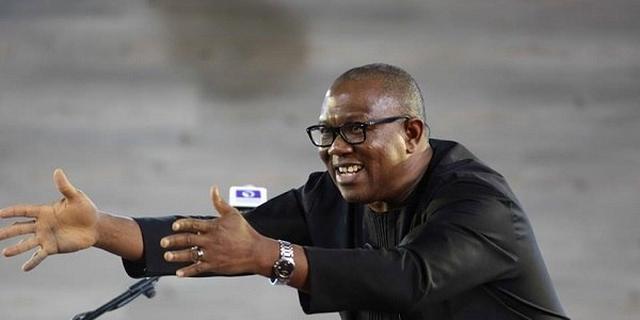 The move by the New Nigeria Peoples Party (NNPP) and Labour Party to form a third force in the 2023 election is no longer a rumour as the two camps have affirmed the development.
NNPP national leader and presidential candidate of the party, Rabiu Kwankwaso confirmed during an interview with BBC Hausa on Saturday morning that his camp is in talks with the leadership of the Labour Party and its presidential candidate, Peter Obi about a merger.
The news was received with an expression of joy by supporters of both parties as it ends speculations and increased the hope of a possible political shift in the 2022 general elections, Naija News understands.
Confirming Kwankwaso's claims in the interview earlier, the Chairman of the Peter Obi Support Network, Marcel Ngogbehei, said that the ongoing talks between the presidential candidates of LP, Peter Obi, and his NNPP counterpart, Rabiu Kwankwaso, have a move to give Nigeria a rebirth.
He boasted that the talks between the two presidential aspirants are yielding fruitful results and that Nigeria is about to witness the best collaboration since the country's independence.
Ngogbehei in the statement handed to newsmen today said the feedback from the committee charged with the responsibility is encouraging and assured Nigerians that very soon, the long-awaited rebirth will happen.
"We are delighted with the success so far recorded in the ongoing talks between our principal, Mr Peter Obi and Dr Rabiu Kwankwaso on our hand and the Labour Party and the New Nigeria Peoples Party on the other hand.
"The reports we are getting from the committee charged with the responsibility to carry out this discussion are encouraging, and we want to assure Nigerians that the long-awaited rebirth of our great nation is almost here with us.
"Let's hold our breaths, before the window for substitution of candidates is closed, we are certain that the remaining grey areas would have been sorted out and Nigerians will be greeted with the best political news since independence," the PUNCH quoted Ngogbehei as saying.