NNPP Tackles Ganduje, Condemns Attempt to Secure N10b Loan for CCTV Installation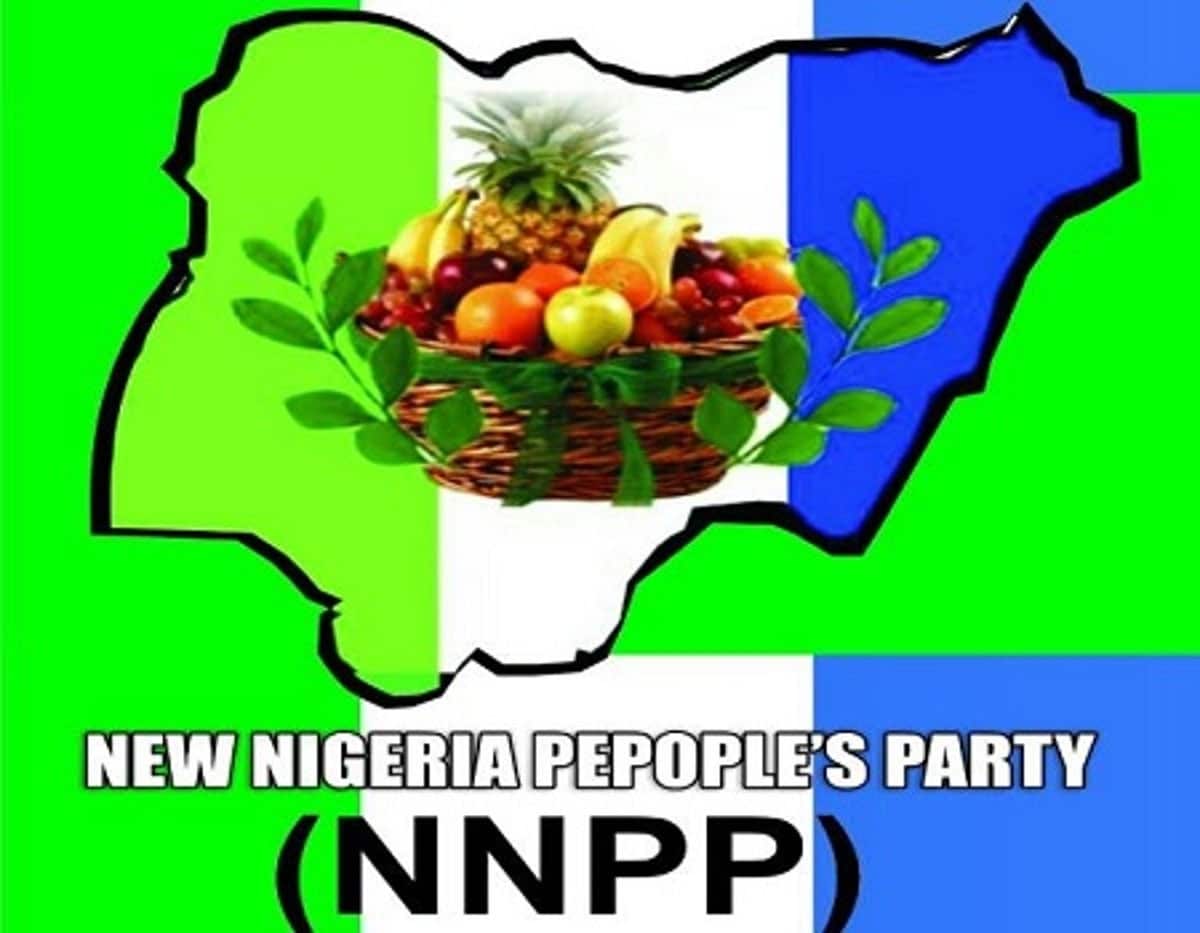 The New Nigerian Peoples Party (NNPP), has condemned in totality, the Kano State Governor, Abdullahi Umar Ganduje's fresh demand of a N10 billion loan request from Acess Bank to install CCTV cameras in the state.
The party warned that, "we wish to categorically draw the attention of all commercial banks and other financial lending institutions within and outside the country to be cautious with the Ganduje's demand for loans as the next administration will not in anyway honour such reckless borrowings."
This was contained in a statement signed by Chairman, NNPP Kano State Chapter, Hon. Umar Haruna Doguwa, a copy made available on Friday in Kano.
He said that the NNPP can't sit down to watch this clueless administration stockpiling debts in the state without a commensurate achievement on ground.
Hon. Doguwa stated that Governor Ganduje seems to be using his seat of power to mortgage the future of the state and that of our children.
He said, "Due to the failure of Ganduje's government to pay their Senior Secondary School examination fees, countless students have been forced to drop out of school and others are on the verge of dropping out."
He added that, "ignoring the fact that the state is experiencing widely increased water scarcity, the governor chooses to borrow to fund a project as insignificant as CCTV installation.
"With a sense of nostalgia, the general public remembered that in the past, our party's presidential hopeful, Engr, Dr. Rabiu Musa Kwankwaso deployed CCTV in strategic locations throughout the state."
However, the current administration, that seeks N10 billion loan to install new ones, failed to handle them, and the good people of Kano can't trust a governor with the installation of new ones at their detriment.
"Our great party is urging the State House of Assembly to refrain from granting trivial demands from the governor like these.
"We implore honorable members to put the needs of Kano's good people ahead of the governor's insatiable desire to wreck the future of the state before we defeat them in the 2023 election.
"We also call on the Access Bank to resist any temptation to advance any loan to the borrowing Governor Ganduje who is hellbent on mortgaging the state to satisfy his self ends.
"Kano people can vividly recall that Ganduje had borrowed the sum of fifteen billion naira on education reform but the money was diverted to something else and today, a significant number of our students dropped out from schooling as the government cannot cater for their common interest examination and senior secondary school examination.
"It is widely believed that the said ten billion (N10b) recently granted by the state assembly is meant to cover the excesses of monies deliberately misappropriated during the various primary elections of the ruling party," it added.