Atiku's Running Mate Will Be Unveiled In Few Hours – PDP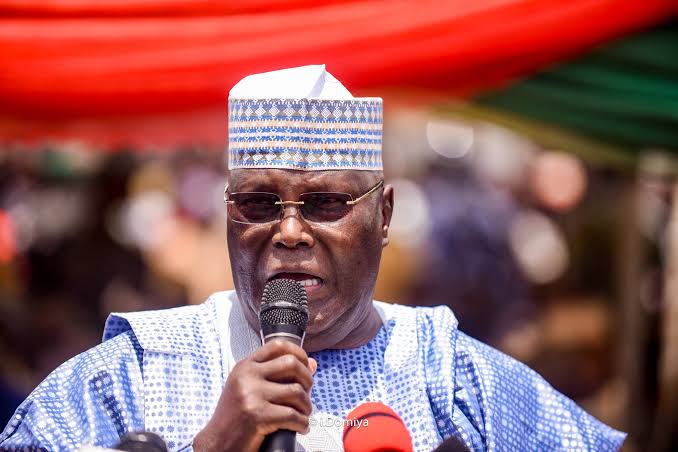 The Peoples Democratic Party on Wednesday night said the running mate of the party's presidential candidate, Atiku Abubakar will be announced in the next few hours.
The spokesperson of the party, Debo Ologunagba, who spoke with Daily Trust called on Nigerians to be patient.
According to Ologunagba, the main opposition party is going through a democratic process to pick a vice presidential candidate that will be acceptable to all.
Ologunagba, however, did not reveal the identity of PDP stakeholders that will be screened for the position of Vice President.
The Vice presidential candidates will be screened by the Chief Tom Ikimi committee set up by PDP.
Ologunagba said, "I don't have the number of those that will be screened tomorrow, I don't have that number right now. The NWC met today, NWC is part of the process of consultation going on within the party and you should await the outcome of the process. We have up to Friday but in the next couple of hours, the process will be completed.
"The candidate requested the party consistent with the PDP as part of the process, involving stakeholders and organs of the party. We consult as wide as possible so that every member of the party will have a sense of belonging.
"This is what we do as a democratic party, as the process will unfold and end with the emergence of the vice-presidential candidate of the party and I believe that in the next couple of hours that will be made available."