2023: Ezenwafor Bows To Pressure, Withdraws As Labour Party Factional Presidential Candidate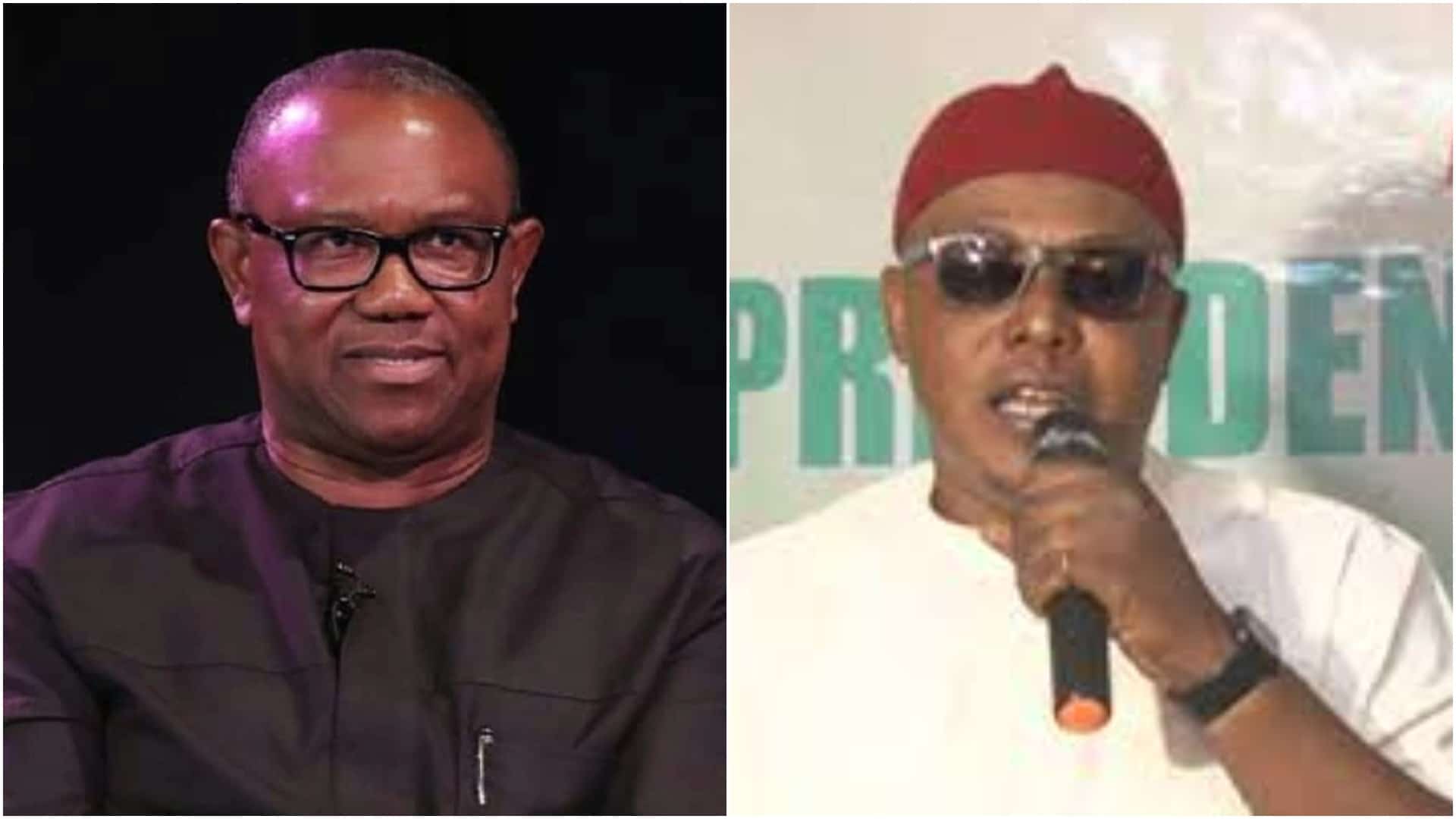 The factional presidential candidate of the Labour Party, Jude Ezenwafor has announced his withdrawal from the 2023 presidential race.
Naija News reports that Ezenwafor made the announcement on Thursday, where he noted that his decision was based on personal reasons.
"I hereby withdraw from the forthcoming Presidential Election in 2023. After consulting my supporters nationwide, I decided to withdraw for personal reasons.
"I regret any inconvenience my withdrawal might cost our great party. I thank the leadership of our great party for giving me the opportunity to serve Nigeria," he said in a letter seen by THE WHISTLER on Thursday.
He addressed to the Labour Party's national chairman and copied to the Independent National Electoral Commission (INEC).
Meanwhile, Labour party on Wednesday reacted to the speculations that its former presidential aspirant, Sampson Uchenna emerged as a faction presidential candidate in the party's primary election.
A statement issued by the Acting National Publicity Secretary, Abayomi Arabambi Oluwafemi and made available to newsmen disclosed that Sampson Uchenna voluntarily withdrew from the race to support Peter Obi.
While commending Sampson Uchenna for his decision, the party affirmed that Peter Obi is the sole aspirant of the party and fingered opposition parties for sponsoring such falsehood.