Why One Nigeria Cannot Work – Ruth Kadiri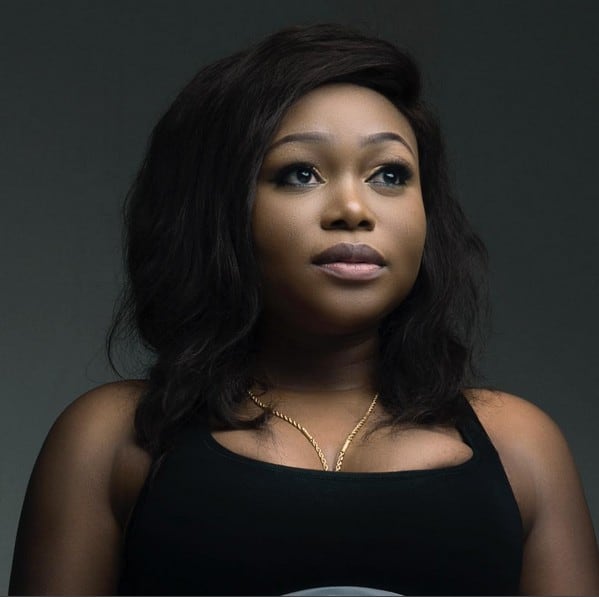 Popular Nigerian actress, Ruth Kadiri, on Friday listed reasons why one Nigeria can not truly work.
The diversity in religion, tribe and all have brought about the huge difference among Nigerians, while some have taken advantage of such to cause havoc in the country.
Kadiri's view is coming hours after some Muslims murdered Deborah Samuel at the Shehu Shagari College of Education, Sokoto for alleged blasphemy against Prophet Muhammad (SAW)
The development has sparked wide condemnation from various sections of Nigeria, while some questioned the motive of the people behind the death of the 200-level student.
Kadiri in her words said the hands of leaders in the country are tied and the constitution of the country is a mess.
The talented actress noted that this makes it impossible for a truly one Nigeria to emerge.
Kadiri wrote, "One Nigeria can truly not work, except these excesses can boldly and truly be checked. The country's constitution is a mess.
"The leaders' hands are tied. If we cannot find laws that stand above religion. Then it's best we both go our separate ways."