Why Tinubu Campaign DG, Abdulmumin Jibrin Quit APC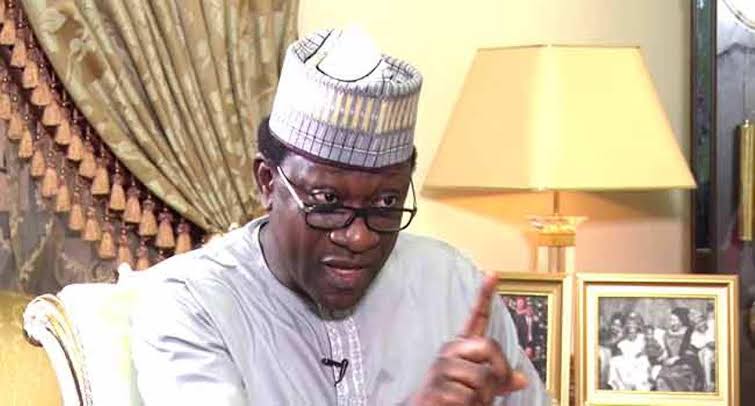 A former member of the House of Representatives and Head of Bola Tinubu support groups, Abdulmumin Jibrin, surprisingly resigned from the All Progressives Congress (APC) on Saturday.
Reports have now emerged revealing why the campaign Director-General of Bola Tinubu quit the ruling party.
"I have done my best for APC. Its time to move on. I will announce my new political party within the next 24 hours insha Allah. I will make a formal statement in due course," Jibrin had wrote in a post on Twitter that drew widespread reactions.
This came hours after the former House appropriation committee chairman described APC as a great party.
"HON ABDULMUMIN JIBRIN KOFA CONTINUE POLITICAL CONSULTATION IN KANO in support of our great party APC, political aspirations of Governor Ganduje, Alhaji Bola Ahmed Tinubu and his goodself in Kano," he wrote earlier
According to The Cable, Jibrin decided to leave the ruling APC after falling out with Governor Abdullahi Umar Ganduje of Kano State.
It was gathered that the executive director in the Federal Housing Authority (FHA) had wanted to contest for a seat in the house of representatives but Ganduje reportedly blocked him.
Jibrin's rift with Ganduje has reportedly been own for five years.
Recall that Jibrin was elected to the green chamber in 2011 and 2015.
He later fell out with the leadership, which resulted in his suspension and removal from from top committees in 2016.
Jibrin was re-elected in 2019 but was sacked by a court in what he believed was orchestrated by Ganduje.