Terrorists Abduct Five College Of Health Science Students In Zamfara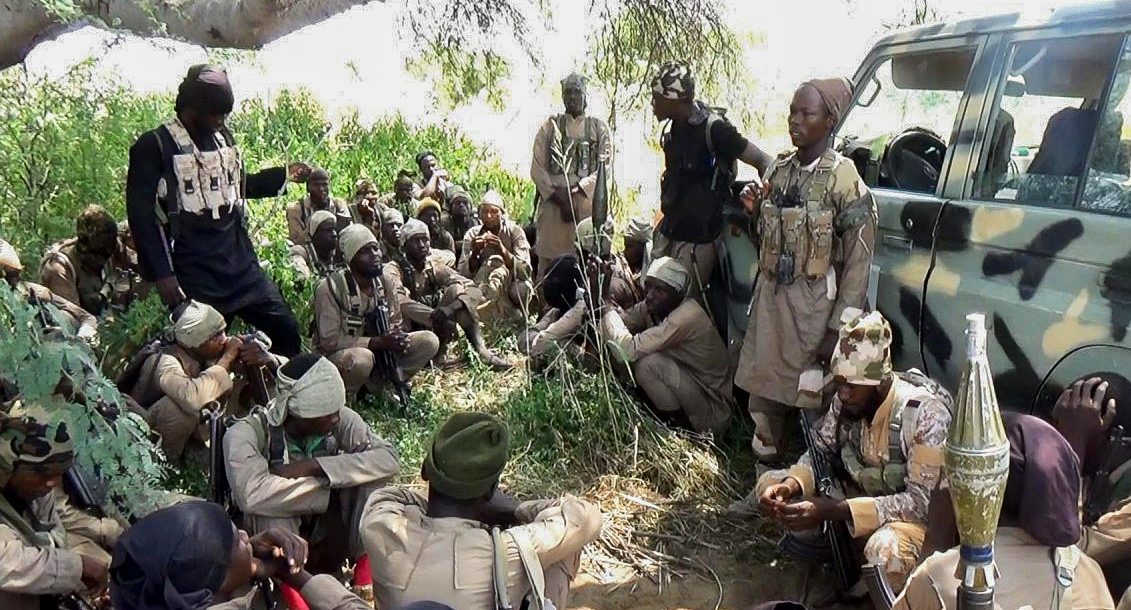 Bandit terrorists have kidnapped five students of the College of Health Technology in Tsafe town, Tsafe Local Government Area of Zamfara State.
Naija News understands that the gunmen invaded the town on motorbikes on Tuesday night and started shooting sporadically into the air to scare away residents.
The terrorists then proceeded to kidnap the students from their hostels outside the school campus to an unknown destination.
It was learned that the dreaded gunmen could not gain entrance to the school due to the heavy presence of security personnel.
A resident of the area told Channels Television that one of the students escaped from the terrorists.
Reacting to the development, the spokesperson of the state Police Command, Muhammed Shehu, said troops have been deployed to trail the bandits and rescue the victims unhurt.
This attack comes a day after President Muhammadu Buhari directed the Nigerian military not to spare or forgive terrorists.
President Buhari was reacting to the latest bloody terrorist attacks on communities in Plateau State.
Recall bandit terrorists at about 11 am last Sunday morning invaded the villages of Kukawa, Gyanbahu, Dungur and Kanam where over 100 people were killed and many others injured.
The bandits also set over 100 houses ablaze and destroyed the telecom mast to make it difficult for the people to call for help.
In a statement by his spokesman, Garba Shehu, Buhari described the latest killings in Plateau State as heinous, saying that the perpetrators should not be allowed to escape justice.
He ordered law enforcement agencies to work strenuously with the government of the state, to bring the situation under control and take steps to bring the culprits to justice quickly.
Buhari also expressed condolences over the terrorist incident, saying that as a matter of priority, peace must return at all costs to the state and the entire country.