I Will Cripple Your Manhood – Angry Fan Slams Korra Obidi Estranged Husband, Gives Ultimatum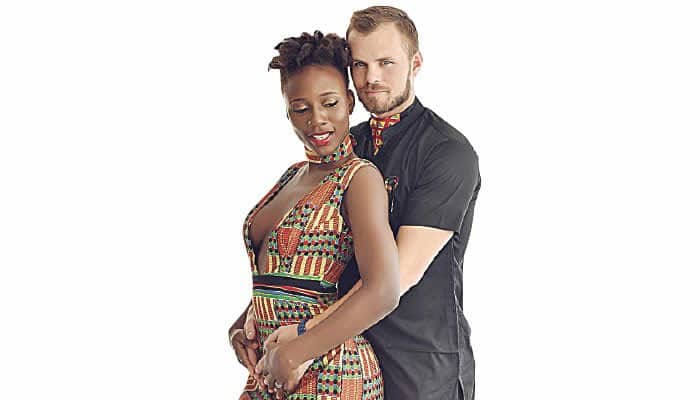 Justin Dean, the estranged husband of Nigerian dancer and singer Korra Obidi, has said that he is being threatened.
Recall that Justin had announced that he was divorcing his wife some days after their daughter Athena was born.
Justin had alleged that his wife treated him without respect maintaining that Korra had expressed regret in giving birth to their first child June Dean while the little girl was in the room.
The father of two has once again taken to his Instagram account to share messages from a fan telling him to reunite with Korra in the next seven days or face the consequences.
Another Instagram user also told him that he had 48hrs to make up with his wife or his manhood would be crippled.
Meanwhile, Nigerian actress, Nkechi Blessing has disclosed that she never tied the knot with Opeyemi Falegan.
Blessing and Falegan have been exchanging several accusations on their social media space which has stirred reactions online.
According to Blessing, she was the one taking care of Falegan during their relationship.
The actress in an interview with Saturday Beats said, "I was never married to Falegan. We just had a relationship that I thought was a beautiful one that needed not to be defined by a wedding. However, since it did not work, everybody just moved ahead."