Ukraine: NATO Speaks On Going To War With Russia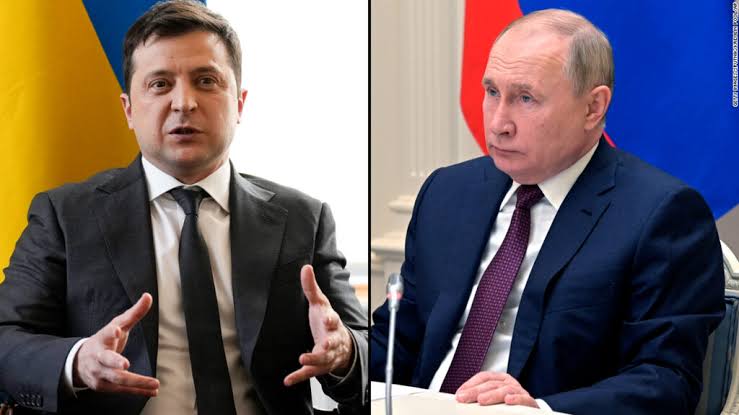 NATO has stated that it is quite unlikely it would go to war with Russia over the invasion of Ukraine.
Jens Stoltenberg, NATO Secretary-General, told CNN on Thursday that a war would not be occurring with Russia because of the unity among NATO countries.
Stoltenberg also spoke on reports that Russia is not picking up the deconfliction line.
He said: "Russians have not been ready, as I say, to use those lines, but we assume that if there is a need, they will be able to communicate with us."
Stoltenberg, who was meant to become Norway's Central Bank chief later this year, is now set to stay on as the head of NATO given the situation in Ukraine.
"I feel privileged for the third time, actually, to extend my term," he said.
The crisis which started on February 24 when Russia invaded Ukraine with military forces has gone longer than expected.
Russia are yet to invade major Ukrainian cities, including the capital, Kyiv where forces of both countries are currently engaging in a serious battle.