Nollywood Veteran, Kanayo Reacts To His Death Rumours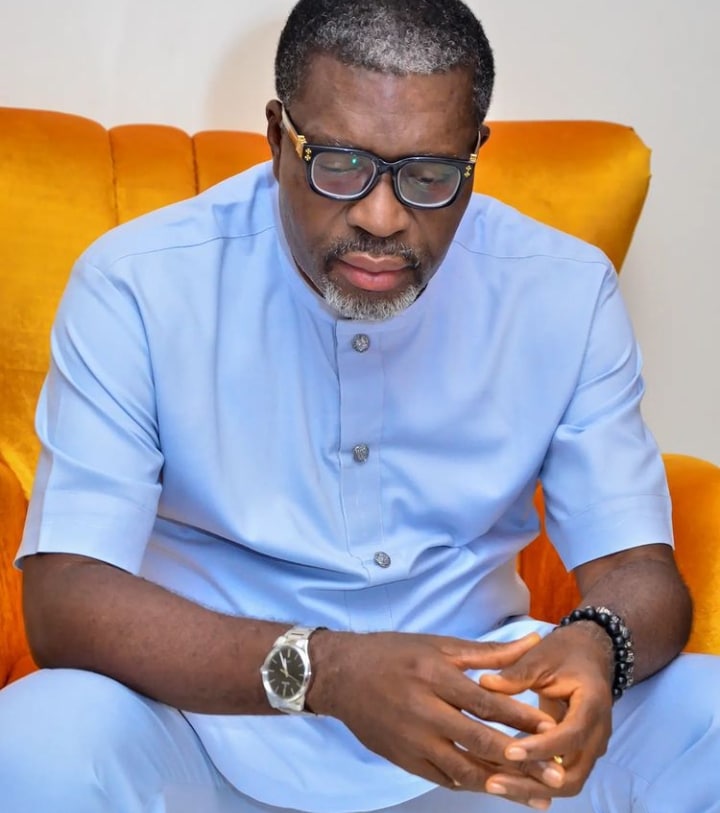 Renowned Nigerian actor, Kanayo. O. Kanayo has reacted to viral reports that he is dead.
Naija News understands that some social media platforms were flooded earlier today with reports that the Nollywood veteran has departed the earth.
Some photos of Kanayo as seen on the cyberspace were with RIP inscriptions.
The actor has, however, posted a video on his Instagram page to fault the viral claims.
Kanayo noted that he is hale and hearty and also cursed the person that started the rumour.
He said, "I don't know what people gain by carrying out rumors, printing out their own obituary. I don't know what will make someone wake up in the morning and start tagging someone. Do you think Nollywood actors and entertainer don't have families?
"Somebody wakes up complies three to five pictures and write RIP? You will not live past the next seven days. My life has never been in anyone's hand.
"I want to thank friends who have been calling since morning. I am hale and hearty, I don't even have fever. Whoever has published his own obituary will exit this world in seven days."
Watch Kanayo in the video below as he cursed the person behind his rumoured death.
Meanwhile, Former BBNaija housemate, Beatrice Agba Nwaji has revealed that she tried to kill herself three times in 2019.
The reality TV star stated via Twitter that she once contemplated suicide on March 22, 2019, after two previous attempts.
She urged her fans and followers to fight depression and stay alive irrespective of what they are going through.
Beatrice explained that things have turned around for her and she is doing better than before.
She wrote: "Just laying in bed and remembering how I was depressed and attempted suicide three times. On this day in 2019 was the third time.
"Look at me now. Try your best to stay alive, the future has brighter days."