UEFA Dumps Russia, Announces New Champions League Final Venue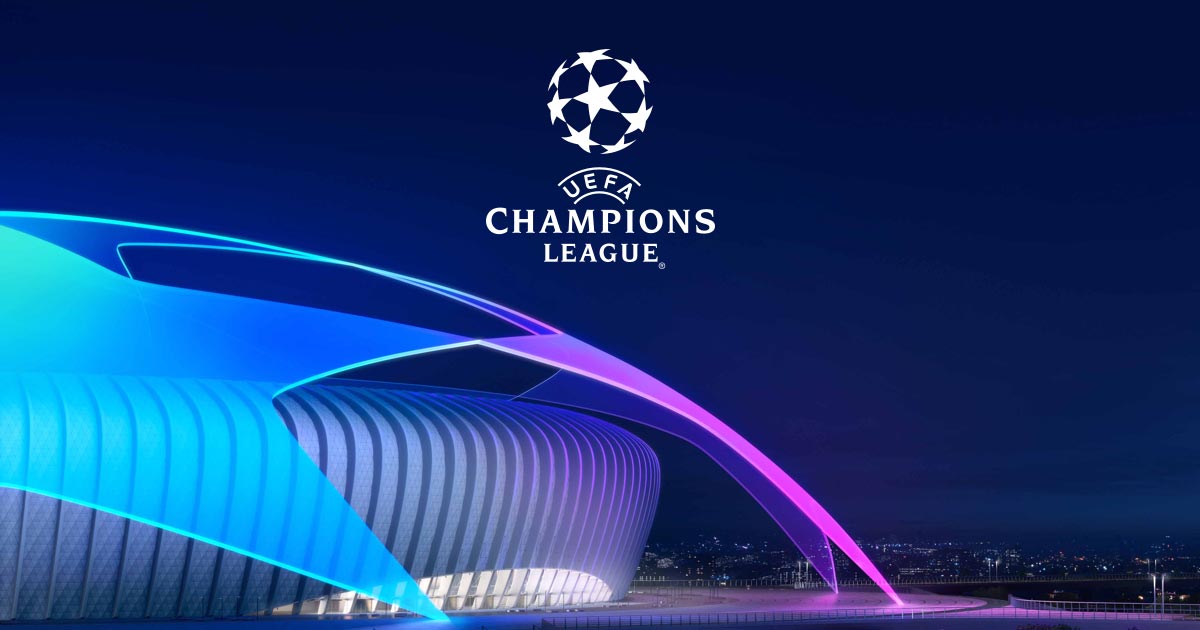 European football governing body, UEFA on Friday ruled out Russia's St. Petersburg stadium as the venue for this season's Champions League final.
Naija News understands that the decision was a form of punishment and expression of disappointment over Russia's invasion of Ukraine in the last 48hours.
After an extraordinary meeting on Friday morning to discuss the geopolitical crisis, UEFA announced that the Champions League final will now be played in Paris, the capital city of France.
Meanwhile, the World football governing body, FIFA, has announced the suspension of Kenya and Zimbabwe for interference by their government.
Naija News reports that this was disclosed by FIFA president, Gianni Infantino during a press conference on Thursday.
Infantino said: "We had to suspend two of our members; Kenya and Zimbabwe, both for government interference in the activities of football associations. The associations are suspended with immediate effect.
"They know what needs to be done for them to be readmitted or for their suspensions to be lifted."
This online news reports that Kenya's Ministry of Sports had in November 2021 suspended the Football Kenya Federation.
The Ministry had appointed a caretaker committee to take charge of football activities in the country.
Also, the Sports and Recreation Commission (SRC) suspended Zimbabwe's federation in November 2021.