Okomu Oil Shareholders Lose N13.54bn After Uknown Gunmen Attack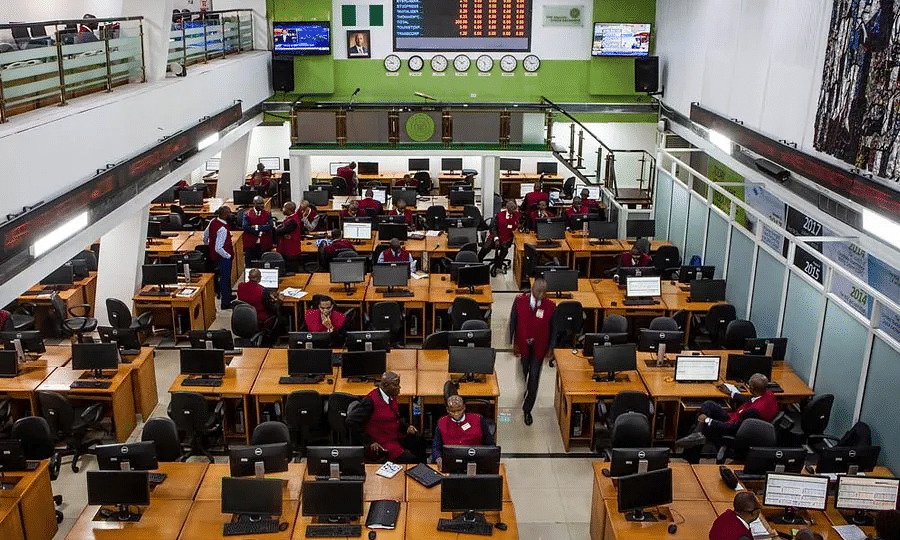 At the trading at the Stock market on Monday, Okomu Oil shareholders witnessed a major plunged in price.
Naija News reports that the development is coming days after some unknown gunmen attacked the plantation of the oil palm company located at Okomu-Udo, Ovia South-West Local Government Area of Edo State.
The gunmen reportedly caused chaos when they arrive at the firm. They reportedly ablaze three excavators and 90 hectares of Okomu's plantation.
Speaking on the attack earlier, Okomu Oil secretary, Chukwuebuka Omerole, said the gunmen had attacked the firm on the 1st of February 2022.
A worker was killed during the incident while others fled the scene.
The attack, however, affected the company's operation, with the cost of damage and life lost expected to weigh heavily on the turnover of the firm.
Naija News understands that some Okomu shareholders on Monday engaged in a panic sell-off to take their investment out of the firm, amid uncertainty surrounding the impact the attack would have on the palm oil firm's investment.
The sell-off dragged the market capitalisation of Okomu down by 11.11%, resulting in existing shareholders losing N13.54 billion from their total investment in the company.
Total investment held by shareholders in Okomu is now valued at N121.90 billion as of Monday, February 7, 2022, below the N135.45 billion, reported last week Friday.
Meanwhile, the Okene Area Command of the Nigerian Police Force in Kogi State was invaded by gunmen in the late hours of Sunday.
According to the Commissioner of Information in the state, Kingsley Fanwo, the gunmen were more than 30 in number.
Fanwo in the statement disclosed that one of the gunmen was shot dead, while others escaped with injuries during the attack.