ECOWAS Suspends Burkina Faso After Coup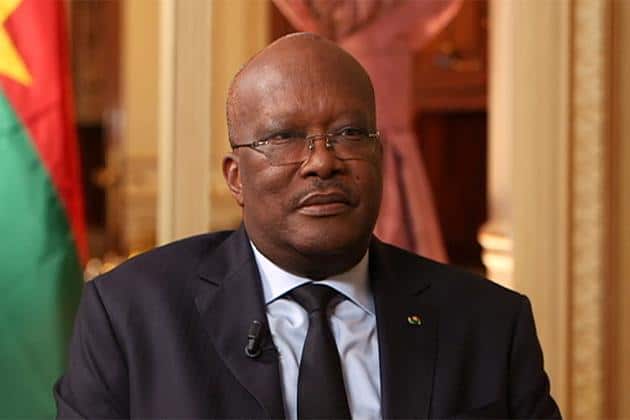 The Economic Community of West African States, ECOWAS, has suspended Burkina Faso.
Naija News reports that the suspension was in reaction to a recent coup in the country.
Earlier in the week, soldiers detained the President of Burkina Faso, Roch Kabore.
The development came after reports emerged that gunfire was heard around the President's residence on Sunday night in the capital of Ouagadougou.
The government on Sunday had denied that the military had taken overpower.
ECOWAS, however, on Friday sacked the country but noted it will not impose other sanctions, for the time being.
Naija News understands that a participant at a virtual summit had disclosed the development to the PUNCH today.
The West African bloc has also called for the new junta to release ousted president Roch Marc Christian Kabore and other officials detained during Monday's coup.
According to the source, the bloc would hold another summit in Accra on February 3.