Celebrities Who Had A Break Up Over The Phone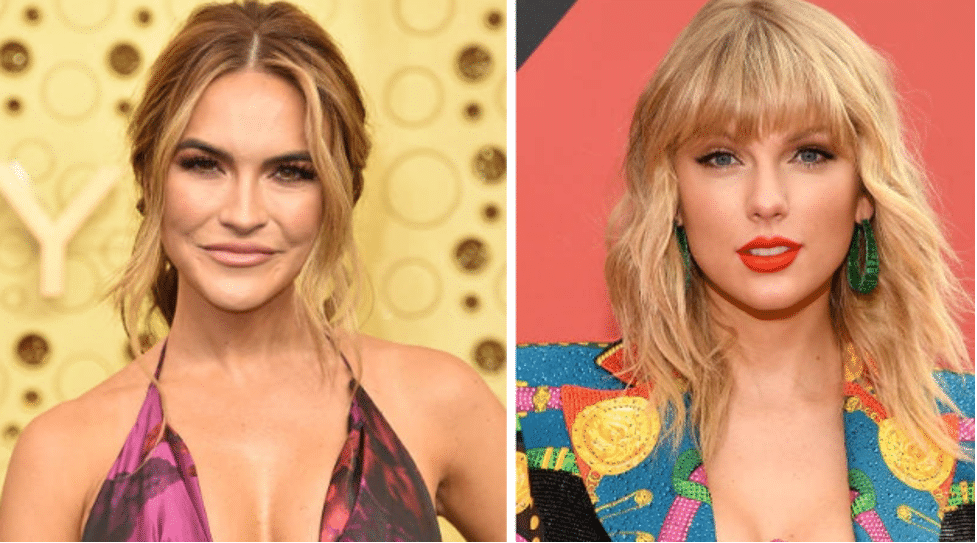 A breakup is a sorrowful time for those who experience it, especially if it occurs over the phone rather than face-to-face conversation.
From Katy Perry to the Duchess of Cambridge, they have experienced it and managed to overcome it thanks to their courage and bravery.
Below is a list of celebrities who have had to deal with breakup through phone calls.
#1 Katy Perry
In 2012 Russell Brand asked Katy Perry for a divorce by text message. They had only been married for 14 months!
It happened just before entering the stage, so the interpreter of 'Firework' was very professional and performed her show despite having a broken heart.
Although it was hard, Katy managed to overcome it, and Cupido made up for it in 2016, since then She has had a lovely relationship with actor Orlando Bloom. They even had a daughter on August 26, 2020!
#2 Taylor Swift
In 2008, when Taylor and Joe Jonas were young stars, they starred in a short but very scandalous romance. Not only because of their status as celebrities but also because the singer accused him of having cut her off through a call.
And it wasn't just any call, as it lasted only 25 seconds! This event so marked Taylor – who was 18 years old at the time – that she included the incident in her song 'Forever and Always.'
It seems that music is the best therapy to overcome the ruptures, and today, the celeb enjoys a romantic and little public relationship with the actor Joe Alwyn.
#3 Chrishell Stause
Actress Chrishell Stause received a message from her now ex-husband Justin Hartley.
Chrishell admitted that she had had a discussion on the phone with her ex-partner that morning, although she thought it was normal and they were fine.
Moral: face-to-face communication is very important since the tone of voice and facial expressions reveal much more information than a text message.
#4 Anna de Armas
Of all the phone calls, Ana de Armas's was the most sensible and mature. According to People, the actress and Ben Affleck concluded that parting ways would be best for their futures.
The reason? Their busy schedules and age difference caused their goals to not match.
#5 Perrie Edwards
The Little Mix member began a love affair with Zayn Malik in 2011, and after 2 years they decided to get engaged. This union only lasted 2 more years, as the former One Direction member decided to abruptly end via text message.
After this incident, the singer was devastated but, like Taylor Swift, music was her best therapist. 'Shout Out to My Ex' has never been confirmed as a song written for Zayn, yet singing it out loud helps any ex get over it.
# 6 Kim Kardashian
The socialite intermittently dated the athlete Reggie Bush, between 2007 and 2010. The final break was through 3 text messages while Kim vacationed in Miami.
In them, Bush explained that he needed time and space and even applied the "it's me, it's not you" infamous line.
#7 Kate Middleton
Although the love story between Prince William and Kate Middleton is one of the most beautiful, it also had turbulent moments that made it break out of the fairy tale stereotype.
A clear example of this was in 2007 when the royals were dating and had a fight so strong that it triggered a breakup, through a phone call! Of course, the reconciliation came a few months later.
#8 Dakota Johnson
Dakota Johnson and Coldplay singer Chris Martin have had a somewhat unstable relationship since 2017.
Even the actress's father described the couple as problematic, however, he also had no intention of interfering because his daughter is already an adult capable of deciding for herself.
Dakota and Chris continued dating to the point of getting combined tattoos. However, in 2019 the first breakup rumors appeared.
The couple managed to overcome the problems, but in 2021 they resurfaced with a new detail: the singer would ask for time through WhatsApp, but neither of them has yet confirmed this.