You Can Not Force Your Belives – Kim Kardashian Opens On Relationship With Ex-Husband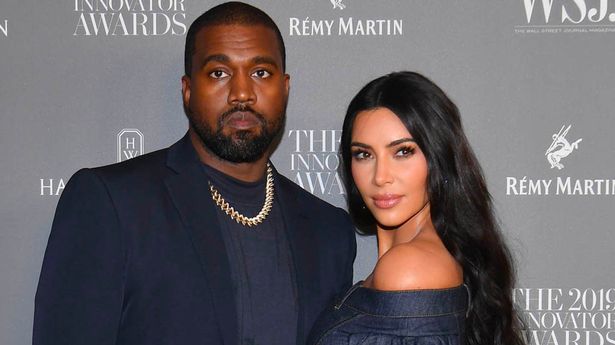 TV Reality star, Kim Kardashian in a recent interview claimed her marriage with American rapper, Kanye West was not a "failure".
Kim Kardashian made this known in a podcast with Jay Shetty, where she disclosed that "You can't force your beliefs and project that on someone that thinks something totally different."
The 42-year-old celebrity encouraged listeners to prioritize alignment in the same values and morals with their chosen partner.
"You can't really force things upon other people, you can't expect them to be where you're and at your level." She added.
The couple got married in 2014, before calling it quit in 2021. Kanye West has since moved on and now married to Bianca Censori.
Kim, however, has been single since the end of her nine month relationship with Pete Davidson last August – her only relationship since she divorced Kanye.
This is the longest stretch of time the reality star has ever been single.
While appearing on the podcast, Kim also said she will "always want to be in love" as she admitted she is a "hopeless romantic".
She insisted she isn't lonely despite being single as she said she has "so much going on" during an appearance.