Nollywood Actor, Alex Ekubo Sends Important Message To Debtors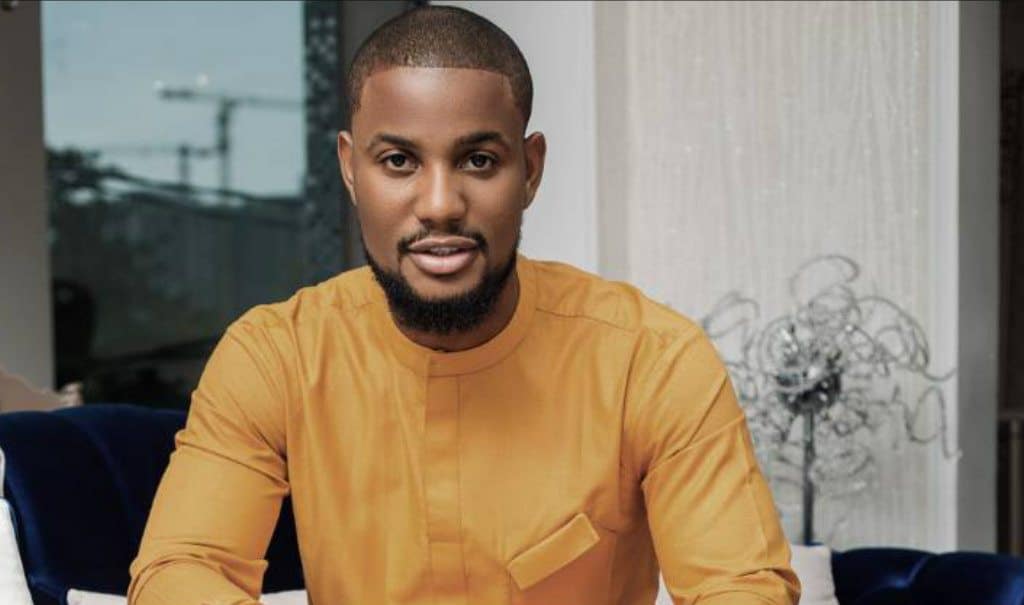 Nollywood actor Alex Ekubo has taken to social media to call out debtors who give negative energy to those they borrowed from while returning their money.
According to the actor, debtors often think the people who lend them money have a lot in their possession, whereas those who lend money felt the debtors needed it at that moment more than they do.
However, he went further to urge debtors to desist from displaying negativity when they want to return the money they borrowed since it's an agreement.
After getting somebody's hard-earned money with a smile, Alex said they return it with a frown or after much persuasion or pestering. At the same time, some might even establish enmity with the person.
He wrote: "When someone lends you money, it doesn't mean they have alot. It means they thought u needed it more than them…. so learn to return people's money with the same energy and smile u borrowed it with."