I Was Tricked And Raped By Nigerian Men- South African Woman Cries Out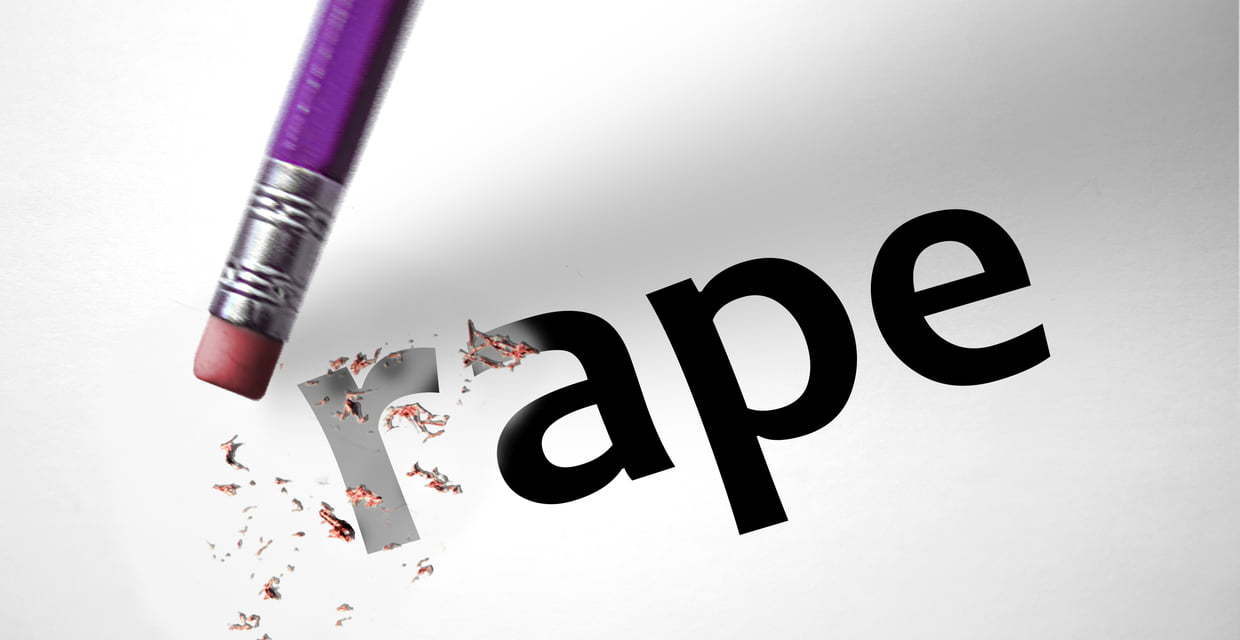 Two Nigerian men have allegedly raped a South-African woman for four days.
The 35-year-old woman who is from Gugulethu, Cape town, and a mother of 3 said she got a call inviting her for a job interview in Tyger Valley Mall on Monday, October 11. She was later picked up by a woman and driven to the supposed interview venue where she was continuously raped by Nigerian men.
The woman's aunt also gave a detailed explanation of the incident and alleged that a Xhosa woman called her niece concerning the interview role and she was very excited to finally get a job.
She said: "A Xhosa woman called her and told her about the interview that was set up for that morning. She was excited and thought that she had gotten a breakthrough and she asked them if she had to bring any documents and they said no. She was going to be interviewed for the receptionist role.
"She said when she got to the house she was locked inside as the lady said she had to be somewhere else and would be back for the interview. But suddenly a man came through the door and told her to undress and raped her. On Tuesday another man joined in the sexual assault.
The women's mother became worried after her daughter's disappearance and later received a message from her child's abductors.
"Later that day she received my niece's picture with a caption: We have your daughter's phone.
"They didn't demand anything, that is when I decided to go on Facebook on Wednesday to report this. She was then dumped at the Hout Bay Harbour where she got help and the police took her. She is still very traumatised and finds it difficult to talk about the incident."
SAPS Joseph Swartbooi confirmed the incident and said the case was under investigation.