Two Soldiers Killed, Many Injured As Bandit Terrorists Attack Kagara, Niger State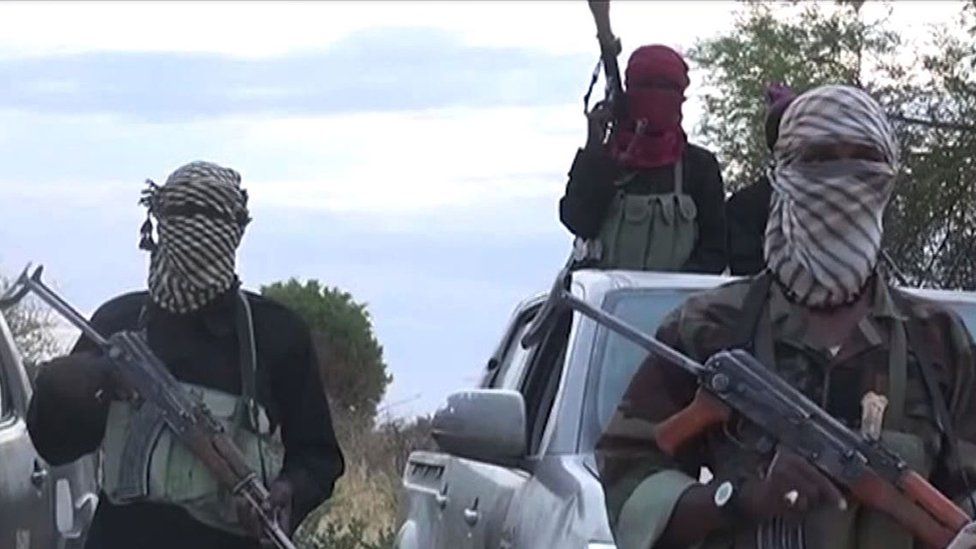 The Governor of Niger State, Abubakar Bello has confirmed the death of two soldiers following an attack by bandit terrorists in Kagara.
Apart from those who lost their lives, many others also sustained varying degrees of injury and are currently receiving treatment at the Ibrahim Badamasi Babangida Specialist Hospital, Minna.
Those who need more special treatments have been transferred to Kaduna State for better medical care.
Governor Bello confirmed these when he paid a visit to those receiving care at the IBB Specialist Hospital and was having a chat with newsmen.
While expressing optimism that the injured soldiers will recover in no time, the Governor disclosed that the bandits who carried out the attack also suffered a heavy casualty. He however didn't reveal the number.
Talking about the modus operandi of the bandits, the Niger State Governor observed that they definitely had the support of terrorists in planning and executing their attacks.
He however said security operatives are dealing with them but called for collaboration of all stakeholders in ensuring the battle is won totally and everyone can go back to sleeping with their two eyes closed.
Bello also warned communities guilty of harboring the criminals out of fear or other reasons to desist from such acts and instead provide credible intelligence to security operatives about the movement and activities of the criminals.
"Very soon, we will tag those communities as same elements as bandits. If you are harbouring any bandits and you know, you are one, even if you don't carry gun, because you are risking the lives of our security agents.
"We have lost quite a few of them since it started and we don't intend to lose more. What we are calling for is a safe environment and for everyone to support the ongoing operation by the security agents," he said.