Biography Of Jaypaul, Age, Life, All You Need To Know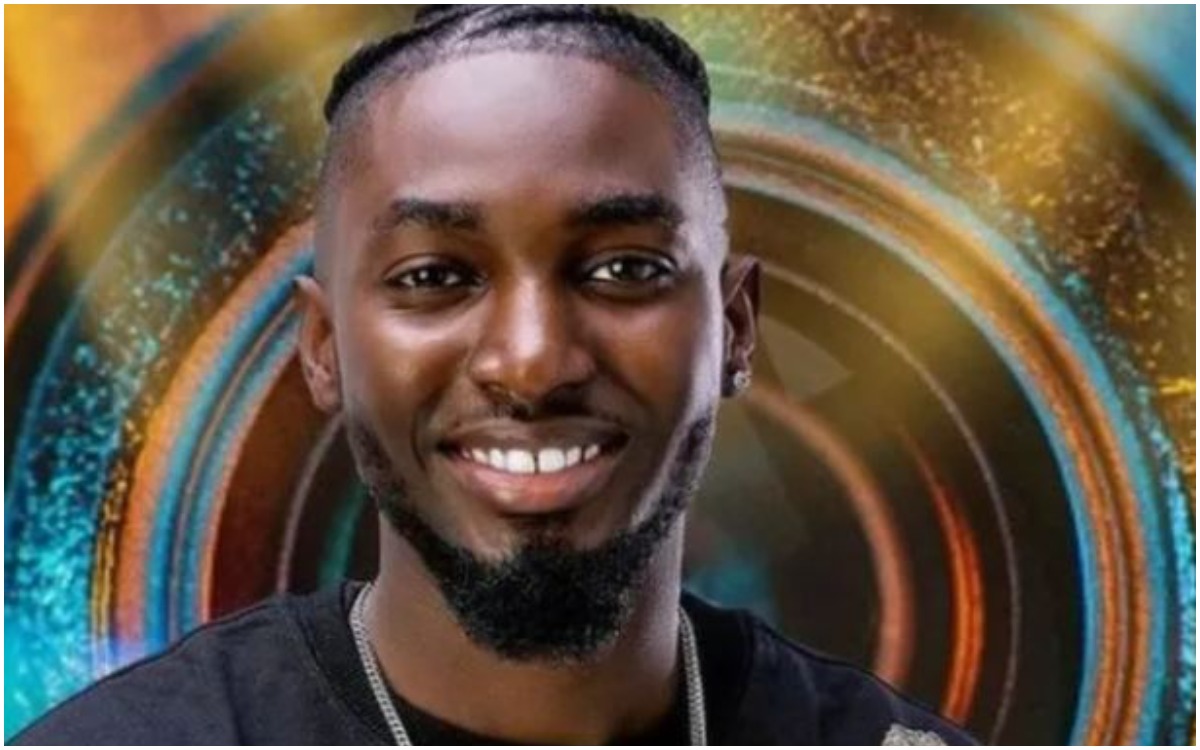 Paul Ephraim, popularly known as Jaypaul is one of the male housemates who came into the spotlight following his appearance at the reality show in 2021.
Name: Paul Ephraim
Nickname : Jaypaul
Age: 29 years
State of Origin: Cross River State
Country: Nigeria
Life/Background
Named after his father and grandfather, Jaypaul is the only son of three children. He was born and bred in Calabar with his mother and two sisters.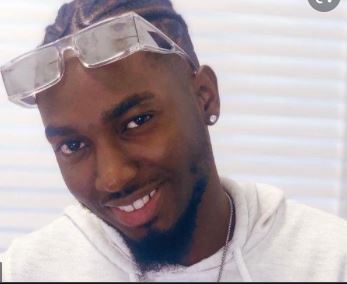 Career
29-year-old Jaypaul is a musician and an actor based in Lagos State, Nigeria.
According to the Cross-River born singer, He has been trying to engage himself in the Nigerian entertainment industry and boost his career through the BBNaija reality show.
Apart from being a musician, Jaypaul is also a dancer who likes to enjoy himself dancing.
Personality
Jaypaul describes himself as a "street smart and books smart" who enjoys his family relationship with his mother and two sisters and likes dancing around. He is a good cook.
He never gets along with people that do not take correction when they are wrong. People that think they know it all. In all, he is a cool guy and a preacher of love that does not like fighting.