Nigerian Navy Speaks On Alleged Militant Attack On Its Facilities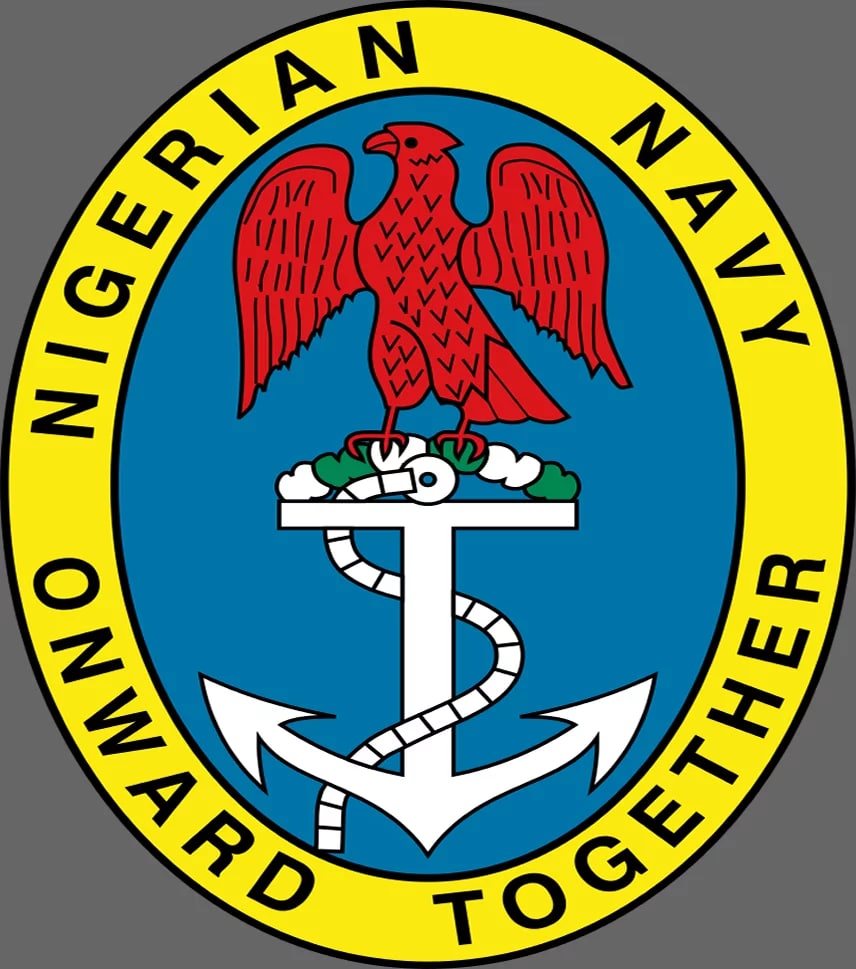 The Nigerian Navy has urged members of the public to ignore a video showing a purported attack by members of a Niger-Delta militant group on its facilities.
The video which went viral after it was published by an online news platform, alleged that apart from attacking the naval facilities, some naval operatives were also killed.
But reacting to the video, the Navy Director of Information, Cdre Suleman Dahun said nothing of such happened.
He explained that the video which was wrongly reported as an attack was actually a simulated act which was done to show the readiness of the Nigerian Navy to tackle militants and all other criminals in the location.
The statement reads: "The attention of the Naval Headquarters has been drawn to a video clip of a purported attack by some security nuisances on a naval location in the Niger Delta in the Sahara " Misreporters"…The video clip in question is a simulated assault on a militants location by Nigerian Navy Special Boat Service and only a disreputable news media would gobble such as fit for publication."
"Please ignore as always."
Meanwhile, the Indigenous People of Biafra (IPOB) has reacted to the killing of six of its members in Anambra State by the Nigerian Navy.
The proscribed group in a statement issued on Wednesday by its spokesperson, Emma Powerful demanded the release of all those arrested within seven days of face the wrath of the group.
Naija News recalls the Nigerian Navy confirmed that its operatives killed six suspected members of the Indigenous People of Biafra (IPOB) in Anambra during Monday's sit-at-home.
It also debunked reports that two naval officers were killed during the gun duel that ensued.
The Commanding Officer, Naval Outpost, Onitsha, Anambra State, Adekunle Okeniyi said on Tuesday in a statement that the IPOB members attempted to attack the naval operatives.
IPOB in its reaction, accused the traditional rulers of affected communities of reporting the youths to the Army and Navy because they opposed their plans to sell community lands to Fulani herdsmen.
It accused the traditional rulers and security operatives of conniving to unleash terror on innocent residents of the communities.
The IPOB statement said if such persons are not released within seven days, the traditional rulers should be ready to bear whatever consequences may follow which may include having to "answer to our ancestors."