Transfer: Three Possible Clubs Lionel Messi Might Join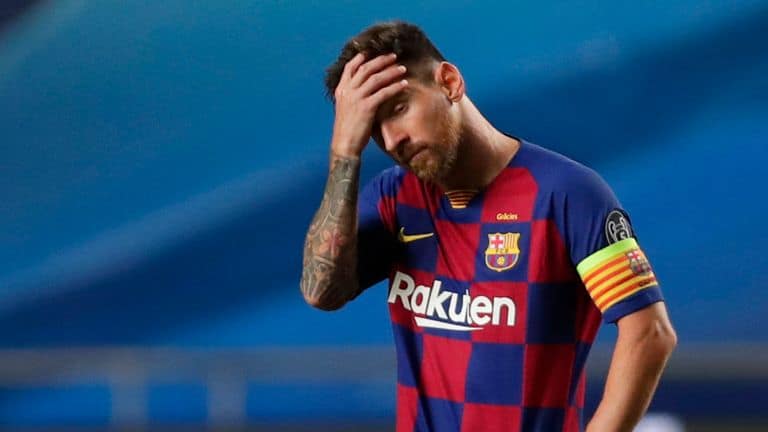 La liga champions, Barcelona on Thursday surprised its fans and pundits, when it confirmed that it captain, Lionel Messi will be leaving the club this summer.
The Argentina captain dumped the club a year after he tried to force a move away from Camp Nou.
However, this time the world best player is set to part ways with his old time club.
The statement of Barcelona read in part, "Despite having reached an agreement with Messi and with both parties clearly wanting to sign a new contract, it cannot be finalised due to financial and structural problems [rules relating to the Spanish league]."
The development has seen the talented player become a free agent and open to join any club.
There are three major clubs that can afford Messi and they are, Paris Saint-Germain, Manchester City and Chelsea.
If Messi decides to join PSG, he would be tagging with Neymar who he played with in Barcelona before leaving for PSG.
A move to Manchester City will see him play under his former coach, Pep Guardiola who also wishes to work with Messi again.
West London side, Chelsea is also willing to enforce their forward ahead of a new season and would not mind signing Messi.