Lionel Messi Reveals What Makes Him Angry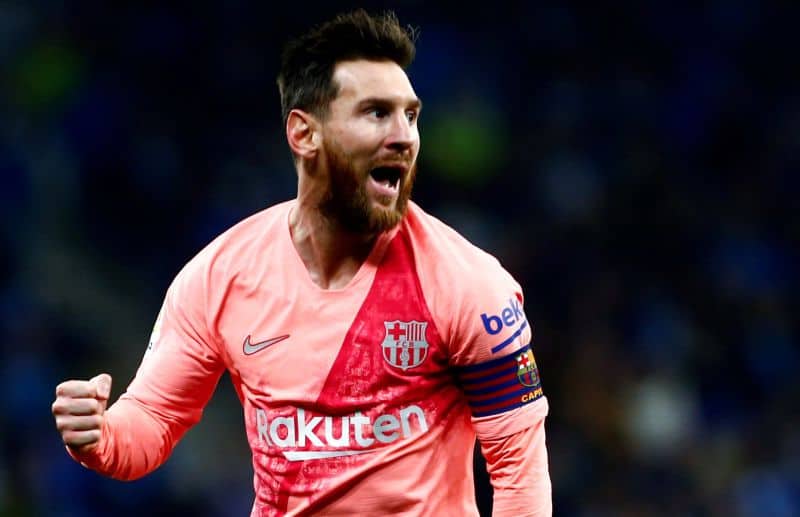 Former Barcelona captain, Lionel Messi on Thursday revealed that he gets angry when he does not play well in a match.
The Argentina player when asked who he enjoyed playing against during the El Clasicos did not pick Sergio Ramos.
The 34-year-old named Stuttgart right-back, Pablo Maffeo, as his toughest man-marker instead.
The talented player praised Maffeo, who had three loan spells at Girona for his intense man-marking.
"Man-marking doesn't bother me you know that there will be tough matches and it can be strange to always have someone around you," Messi told DAZN
"In truth, it hasn't happened to me that often. It doesn't bother me, but it is strange. Pablo Maffeo of Girona [was the toughest man-marker]. That was intense!
"I've never been one who complains. I think physical contact and kicks are part of the game.
"I get more annoyed when I play bad and I get a little angrier. But if I'm not [playing bad], it's not a problem, it's part of the game and I don't take it personally."