Bandits Break Into Zamfara Hospital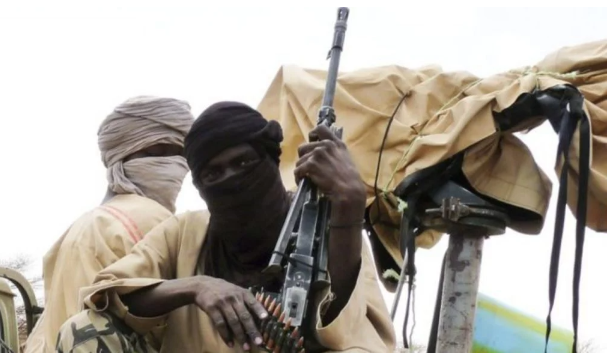 Unknown gunmen suspected to be bandits have invaded General Hospital Dansadau in Maru local government area of Zamfara state, abducted a nurse and a caregiver.
According to residents that spoke with Daily Trust, the gunmen invaded the hospital around 1:am and went straight to Out Patient Department desperately asking for a doctor or nurse.
"When they couldn't find anybody there, they start going from one ward to another. A nurse and a caregiver were abducted. They then moved to staff quarters looking for doctors and nurses but could not find any"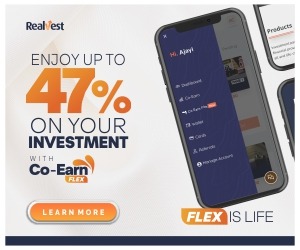 "The armed criminals had earlier attempted to attack Maigoge, a community located six kilometres north of Dansadau town"
"But when they laid siege on the community, the vigilantes are otherwise known as Yan Sakai firmly defended the village. The vigilante killed some of the bandits and injured several others"
"They invaded the hospital to kidnap nurses and doctors so that they would be giving medical treatment to their injured brothers in the forest. Maigoge is one of the few communities in Dansadau Emirate that are known to be firmly defending themselves from armed bandits aggression," a resident Sani Usman said.
"The staff of the facility are not carrying out night duties now. They only attend to patients in day time. They then move inside the town to spend night usually at undisclosed locations," he added.
Source: Naija News