Women Banned From Driving In Kano? – Gov't Clears The Air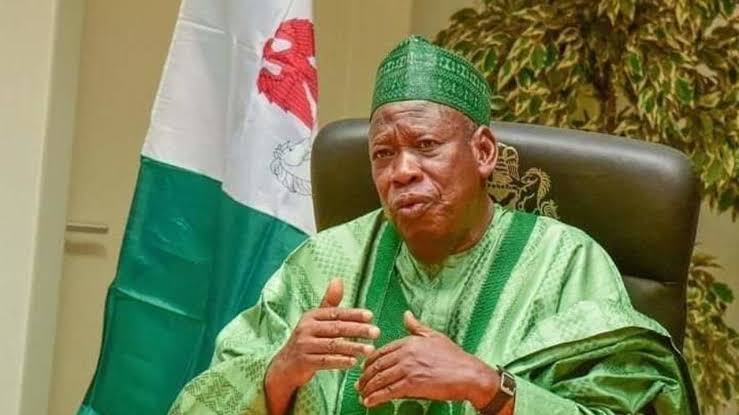 Governor Abdullahi Ganduje's led government of Kano State has cleared the air on the reports making the round that it is planning to ban women from driving vehicles in the state.
Naija News understands that there has been outrage on social media after an unconfirmed report claimed the government is proposing a bill to prohibit women from driving in Kano.
It was alleged in the report that the Ganduje led administration is in collaboration with the state's Council of Ulama to concluded plans to send the bill to the house of assembly.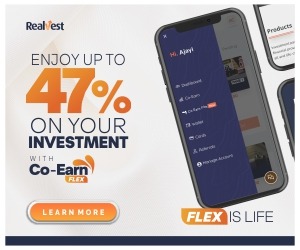 The report alleged further claimed that the drafting of the bill is currently in progress at the state ministry of justice.
However, reacting to the viral claims on Thursday, Muhammad Garba, commissioner for information in the state said the report cannot be traced to any credible news platform, and hence should be dismissed.
Garba maintained that the state government had at no time contemplated the ban.
Garba said Saudi Arabia, which had for decades restricted women from driving, lifted the ban in 2018, noting that some of the scholars associated with the purported plan have refuted the report.
He said the story, which could not be traced to any credible source, was nothing but the imaginary thinking of the authors.
The statement reads, "The trending story lacks any credibility and that is why it is wholly attributed to a source that cannot be substantiated.
"Malam Garba pointed out that if at all there was such a plan, the state government does not have to be involved in any secretive meeting to decide on a critical issue that has to do with its teeming populace.
"The commissioner stated further that even Saudi Arabia which for decades had laws that sanctioned women from driving has, after all, lifted the ban in 2018."
In the same vein, Abdullah Kaya, one of the scholars mentioned in the report for backing the purported bill, has described it as "fake news".
"I, Abdullah Usman Umar Gadon Kaya, strongly say that this is fake news. I don't have any hands in it. It's the act of enemies who want to crack peace in our dear state (Kano) and Nigeria at large," he wrote on Facebook.
Source: Naija News