'BBNaija Come With Free Sex' Tunde Ednut Reveals Why He Likes The Reality Show
Nigerian musician turn Instagram celebrity blogger, Tunde Ednut has taken to social media to reveal some of the reasons why he likes the Big Brother Naija reality show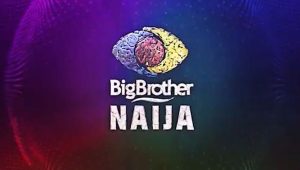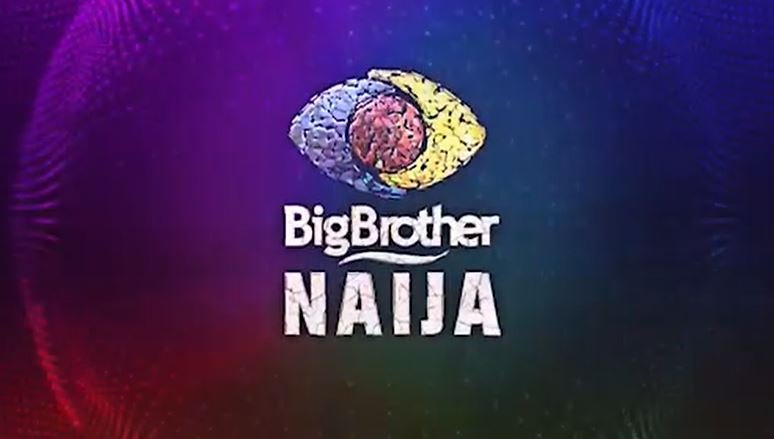 According to Tunde, he likes the reality show because it comes with some benefits like free food, free sex and fewer worries. He also added that the housemates don't have to worry about paying bills for 3 months.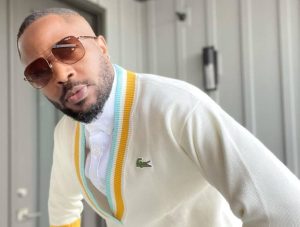 In his words;"The good thing about Big Brother is that once you get into that house, you forget about NEPA Bill, hustling, food problem gone, your money for account go just remain as e because no friends or family go ask you for money anymore during that period. Free alcohol, free strafing. No babe go ask you for money to knack inside. This Big Brother show no bad ooo"
Meanwhile, Big Brother Naija season 6 housemate, Saga, has declared his love for fellow housemate, Nini.
Amid chat with other housemates on Thursday at the dining, Saga while massaging Nini's leg said if he had to choose someone to be with, he'll choose her.
Naija News reports that the 28-year-old artist stirred cheers from the rest of the housemates after professing his love for Nini. "I'll just be honest from my heart. It's true. If I actually had to choose one person here, it'd be you. Frankly, that's just it," Saga told Nini.
According to him, he had liked Nini from the very first ten minutes he encountered her on the reality show, only to be left heartbroken moments later. "And when she said she was in a relationship, it was heartbreaking for me," Saga added.
Source: Naija News