The Cotonou Prison Where Igboho Will Be Held For Weeks (Photos)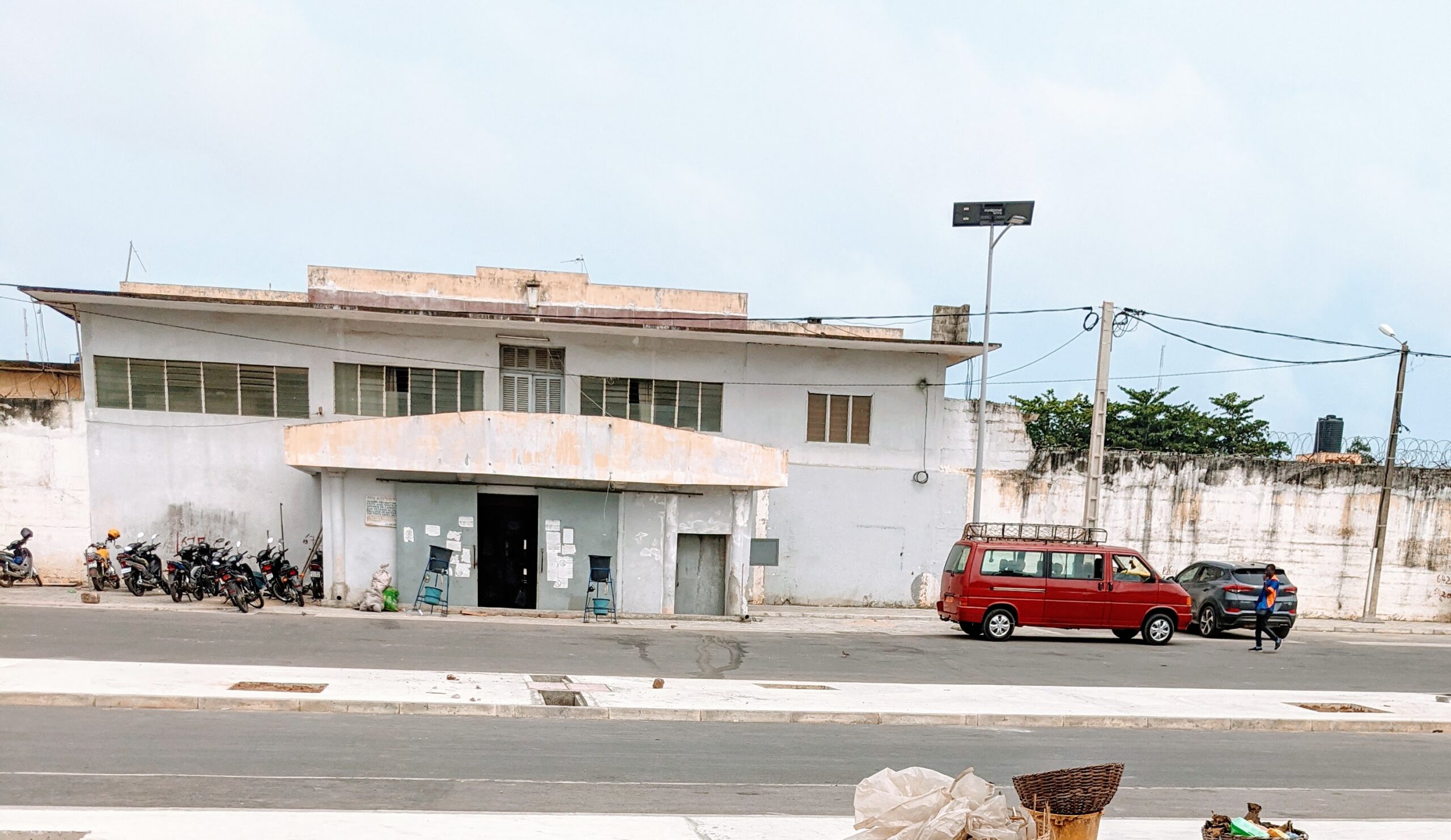 The embattled Yoruba Nation agitator, Sunday Igboho, has been transferred to the Cotonou Civil Prison, after trial on Monday.
The facility which is known as Prison Civile de Cotonou is a heavily guarded place with tall walls, barbed wires, and firm steel frames for gates.
According to The Cabel, the north side of the prison is connected to the office of the special team of the country's national police known as Police républicaine du Bénin.
It was gathered that there are four gates every visitor is expected to go through before seeing any detainees.
After a 13-hour hearing on Monday, the court ruled that Igboho be sent to pre-trial detention pending the conclusion of an investigation by the state.
See photos of the prison below: