Usifo Ataga: UNILAG Breaks Silence On Arrest Of Chidinma Ojukwu
The management of the University of Lagos (UNILAG) has finally reacted to the arrest of one of its undergraduate students, Chidinma Ojukwu.
Naija News reports that Ojukwu was arrested by the police in Lagos and named as the prime suspect in the killing of the Chief Executive Officer of Super TV, Usifo Ataga.
The Lagos police Command said that Ojukwu and Ataga lodged in a service apartment in the Lekki area of the state and the corpse of the latter was discovered in the room the following day.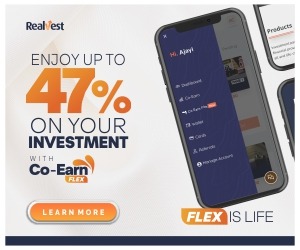 Reacting, the Vice-Chancellor, UNILAG, Prof Oluwatoyin Ogundipe, said the management will follow due process in dealing with Chidinma.
Speaking on Wednesday during a press conference on the 51st (2019) convocation ceremony of the institution, Ogundipe said that the university could not deny her.
He said, "From the records available to us, Chidinma Adaora Ojukwu is a student of the University of Lagos, who was born on December 12, 1999.
"From our records, she is from Abia State and her contact address is No. 57 Akinwumi Street, Alagomeji, Yaba, Lagos.
"Her next-of-kin is Mr Onoh Ojukwu. She is a student of this great university irrespective of whether she is a part-time or full-time student. Her matriculation number is 170912015.
"We cannot deny the fact that she is a student of the university.
"The university is handling the administrative aspect of the issue."
Meanwhile, the state Police Command has said that it has not taken Ojukwu to court because of the ongoing investigation.
The Police Public Relations Officer, Olumuyiwa Adejobi, added that Chidinma would be taken to court after the police had concluded their investigation.
"We will take her to court when we finish the investigation; we are still investigating," he told the PUNCH.
Source: Naija News