I Will Not Meet With US President – Iran's President-elect Ebrahim Raisi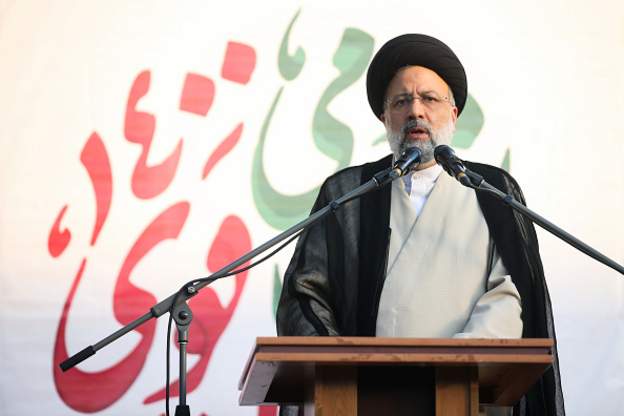 Iran's President-elect Ebrahim Raisi has expressed support for his country's talks with six world powers to revive its nuclear deal.
However, Raisi said he would not hold talks with US President Joe Biden even if the United States lifted all sanctions on his country.
During his first press conference since his election on Friday, the conservative leader said his foreign policy would focus on improving relations with his Arab neighbours.
But he called on their main rival, Saudi Arabia, to leave Yemen immediately.
Asked if he would meet Joe Biden, he replied "no".
The 60-year-old Raisi will be sworn in as president on August 3, where he will face the US's return to the nuclear deal and the recovery of the economy devastated by US sanctions.
Source: Naija News