Miyetti Allah Reacts As Military Kills Over 1,000 Cows In Nasarawa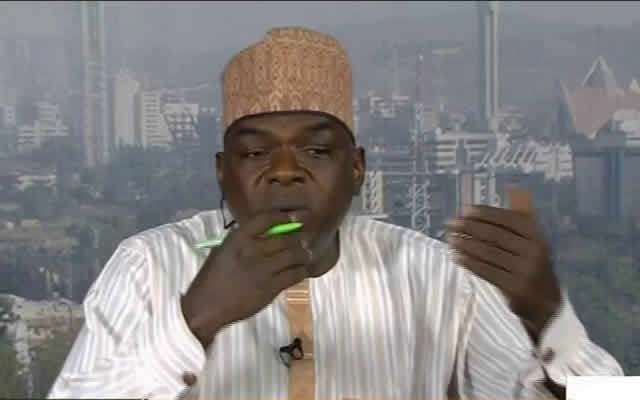 The Miyetti Allah Cattle Breeders Association of Nigeria (MACBAN) in Nasarawa State has condemned the killing of over 1,000 cows in Keana and Doma Local Government Areas of the state.
Naija News earlier reported that Fulani herders in the state had accused the Nigerian military of killing over 1,000 cows in multiple attacks on Fulani settlements in the state.
According to the herders, the cows were killed during multiple attacks launched by the Defence Headquarters between Thursday, June 10 and Sunday, June 13.
Reacting to the incident, acting Chairman of MACBAN in the state, Bala Mohammed Dabo, said the multiple attacks on Fulani settlements were without any provocation.
Dabo added that hundreds of cows were also killed between Kwatanbala and Akwanaja in Doma LGA.
"In a separate attack on Thursday in Kuduku of Keana LGA, Alhaji Jigawa lost many cows during the siege. We sat with military officials in Nasarawa State. The commander here represented the overall commander in Benue and he promised that he will escalate the matter to the relevant authorities.
"We pleaded that they should halt the unprovoked siege and killing of cows in Nasarawa State. A governor from neighbouring Benue should stop dictating what is happening in Nasarawa.
"The Fulani are the most hated people in Nigeria because nobody is speaking for us. We are being killed and maimed and our source of livelihood destroyed without provocation.
"The anti-grazing law in Benue State is just an alibi…It is meant to force the Fulani to extinction. The federal government should rise up to the challenge and salvage our people," he told Daily Trust.
The Fulani leader also denied encroaching into Benue territory where there is an anti-grazing law.
"There is no justification for gunships to come to Nasarawa territory and kill cows. It would have been different if they were killed in Benue," he said.