Probe And Arrest Abacha, Abiola's Killers – Fani-Kayode To Buhari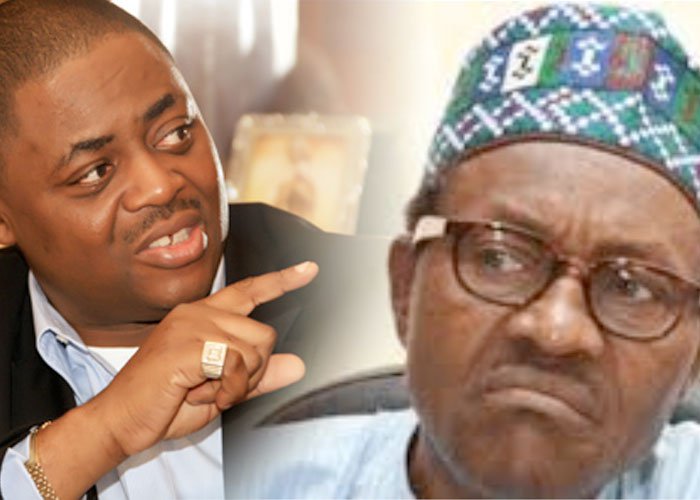 Former Minister of Aviation, Femi Fani-Kayode, has called on President Muhammadu Buhari's administration to investigate the killing of MKO Abiola and former Head of State, Gen. Sani Abacha.
Naija News reports that the PDP chieftain stated this in a post on his Twitter page.
According to Fani-Kayode, the individuals involved in the killing of the duo must be brought to book no matter how highly placed.
"We are celebrating & immortalising MKO Abiola but we are not demanding for the unmasking, arrest & prosecution of those who murdered him," Fani-Kayode wrote.
"We know that Susan Rice, who was then @BillClinton's Under-Sec. of State for Africa& later @BarackObama's NSA served him the poisoned tea.
"I hereby call on the Buhari administration to open a formal investigation into the murder of MKO Abiola &, no matter how highly placed, to prosecute & bring to justice ANYONE that was involved.
"I also call on them to ummask & prosecute those who murdered Gen. Sani Abacha."
This newspaper reports that M.K.O Abiola is regarded as the adjudged winner of the canceled June 12, 1993 presidential election.
Following the cancellation of the election, General Abacha assumed power and ruled over the nation before his murder in 1998