Nigerian Army Arrest Notorious ISWAP Informant In Borno State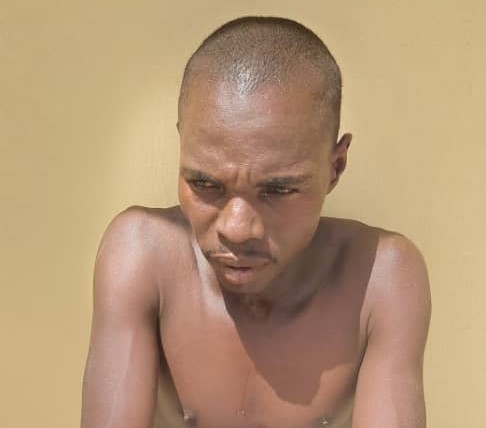 Troops of the Nigerian Army have captured a notorious ISWAP terrorist wanted for leaking information on the movement of security operatives to the terrorists.
The informant, identified as Goni Fandam was caught while spying on the troops in Borno.
The suspect is said to also provide information on the movement of travellers to the terrorist organization.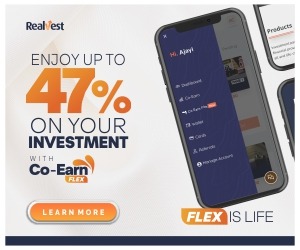 Naija News further gathered that he had been wanted since last year by security operatives but had managed to escape arrest until he was caught in Borno.
An intelligence officer told PRNigeria that the suspect was traced to his hideout by the troops after they had initially intercepted some of his communications with the ISWAP fighters.
The source said: "After intercepting his several communication with Senior ISWAP Commanders, the troops traced him to a hideout in Mainok axis.
"He was part of dozens of informants on monthly remuneration of N250,000 just for providing the terrorist group with information on military posts and movements.
"In addition, he provided terrorists with information on travellers between Jakana and Auno as well as between Maiduguri and Damaturu.
PRNigeria learnt that the troops were led by one Major DY Chiwar in the arrest of the Informant.
Meanwhile, the Minister of Information and Culture, Alhaji Lai Mohammed has condemned the stands of the US and UK governments as well as the European Union (EU) on the decision by the federal government to suspend Twitter operations in Nigeria.
It will be recalled that after the federal government last Friday announced the Twitter suspension, the US, UK, and EU envoys told the government to reverse the ban as it is an infringement on the fundamental human rights of the citizens.
However, making his views known on Friday, 11th June when he appeared on an NTA interview programme, 'Good Morning Nigeria', the Minister slammed the foreign countries, noting that they have no genuine interest in the welfare of Nigeria as a country but are only after the economic interests of their own nation.