Twitter Has No Right To Determine Standards Of Free Speech – El-Rufai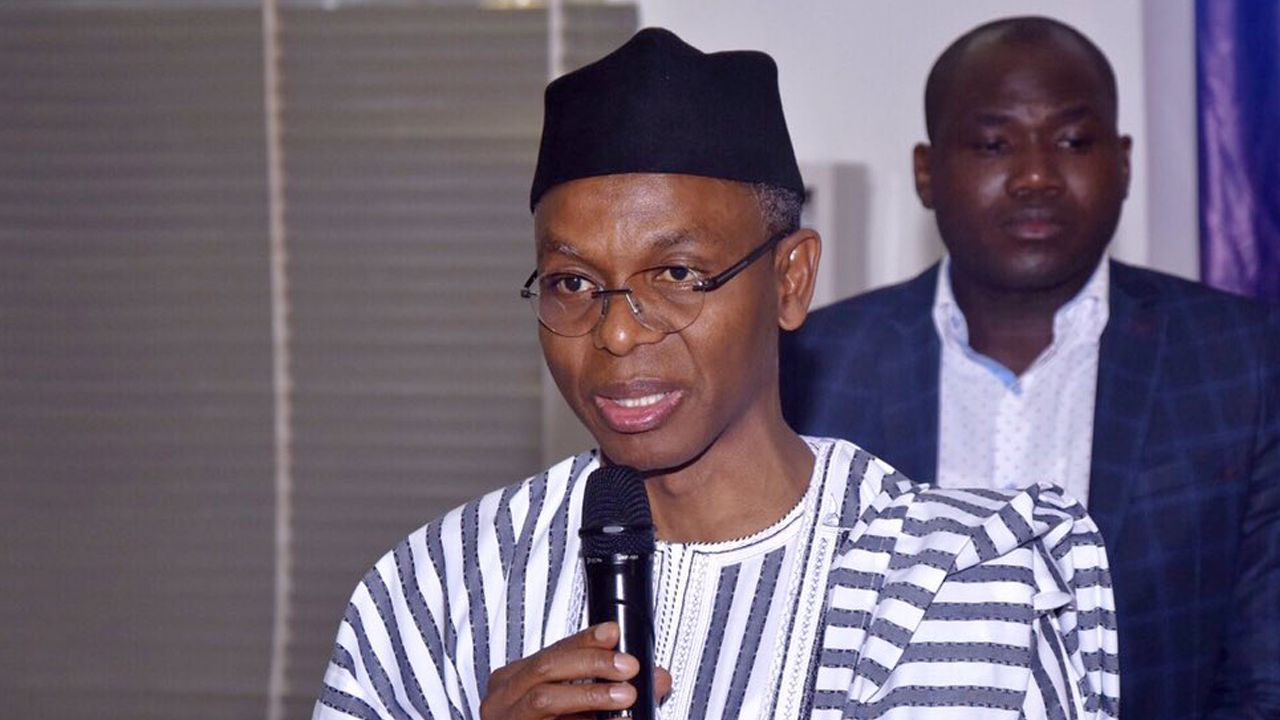 Governor Nasir El-Rufai of Kaduna state says the micro-blogging platform, Twitter, has no right to determine standards of free speech.
Recall that the Nigerian government suspended Twitter's activities in Nigeria last week after the micro-blogging platform deleted a tweet President Muhammadu Buhari made regarding the rising spate of insecurity in the South-East region.
The directive has been condemned by many with some describing it as an encroachment on free speech and free press.
In a post on Facebook on Wednesday, El-Rufai commended the federal government for suspending the operations of the platform.
He wrote: "TWITTER SUSPENSION: Who the hell is a private company to determine, set and enforce its uninformed double standards of free speech, information dissemination and democratic governance to any sovereign nation?"
El-Rufai also shared a video of a programme on Russian media outfit, RT, where the host, Igor Zhdnov was criticising Twitter's deletion of President Buhari's tweet.