T.B Joshua, Dare Adeboye, Other Popular Nigerian Pastors Who Have Died In 2021 |Photos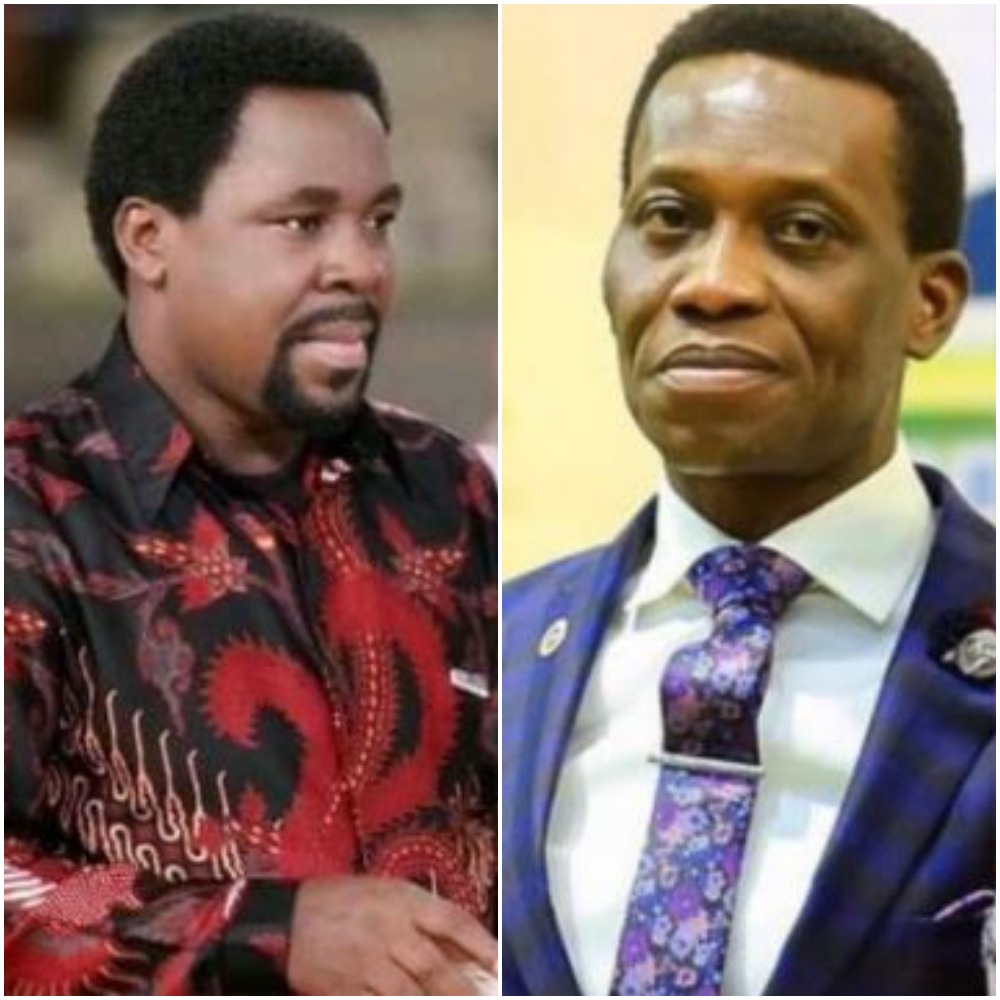 Barely 5 months into the year 2021, death has laid its icy hands on some prominent pastors in Nigeria. May they continue to sleep well until the resurrection day. Here's a list of top Nigerian pastors who have died within 5months of 2021.
Pastor, Stephen Akinola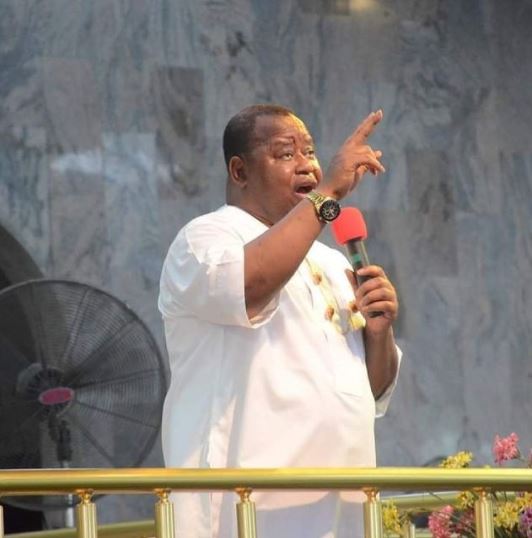 Rev. Stephen Akinola of Redemption Ministries reportedly died in Abuja for his second kidney transplant after spending several months in India for a transplant that didn't work out.
Prophet T.B Joshua
Nigerian televangelist and founder of the Synagogue Church Of All Nations (SCOAN), Prophet Temitope Balogun Joshua (alias TB Joshua reportedly died in Lagos on Saturday evening after concluding a programme at his church in Ikotun.
The cause of death was not immediately disclosed, but family sources said his remains had been deposited at the morgue and an autopsy would be performed forthwith.
Pastor, Dare Adeboye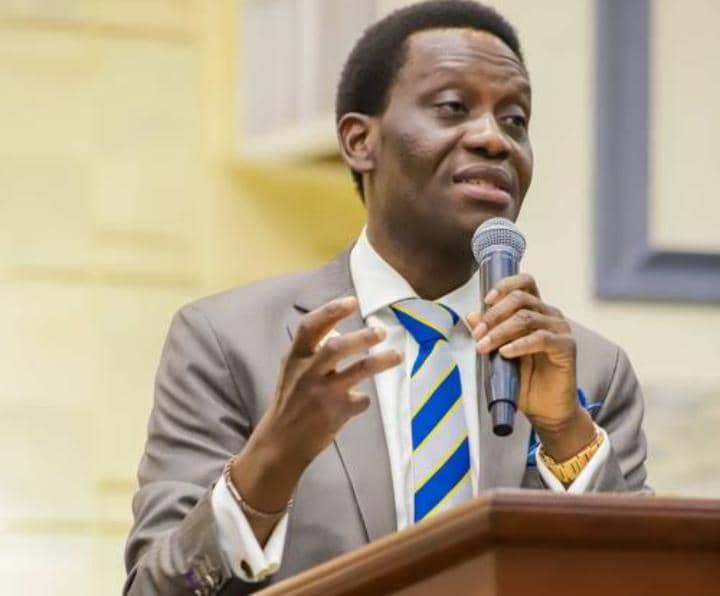 Pastor Dare Adeboye died at age forty-two without prior symptoms of sickness and was never on medication. Dare who pastored one of the RCCG branches in Abuja was said to have officiated on Sunday and retired to his bed after church. He reportedly warned that he should not be disturbed during his rest before his sudden death. 
Pastor Charles Osueke
In May, Former General Superintendent of the Assemblies of God Nigeria, the Rev. Dr Charles Osueke reportedly died in the early hours of Thursday, May 6th according to a source close to the church. The source said the 79-year old preacher was hospitalized sometime last week following ill health but was later discharged from the hospital.
Pastor Folorunso Abina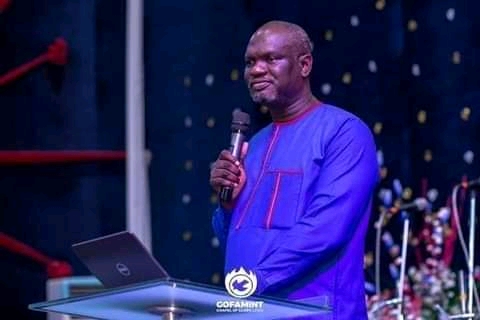 Emmanuel Folorunso Abina, the son of General Overseer of Faith Mission International (GOFAMINT), Pastor Elijah Abina died at 53. According to reports, Emmanuel Abina, a founding father of the Pentecostal Fellowship of Nigeria, passed away on Wednesday, April 28. It was gathered that Emmanuel reportedly died after a brief illness. A close source to the church management said that his son was until his transition, the pastor in charge of the Kingdom House Assembly of the Church situated in Festac Town, Lagos State
 Archbishop Caleb Anny Maduoma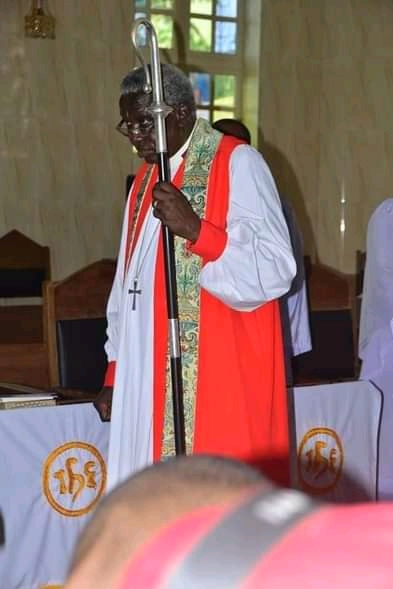 Archbishop of Owerri Ecclesiastical Province Anglican Communion and Bishop of Ideato Diocese slept and didn't wake up.