I Will Quit Politics If…. – Gov Seyi Makinde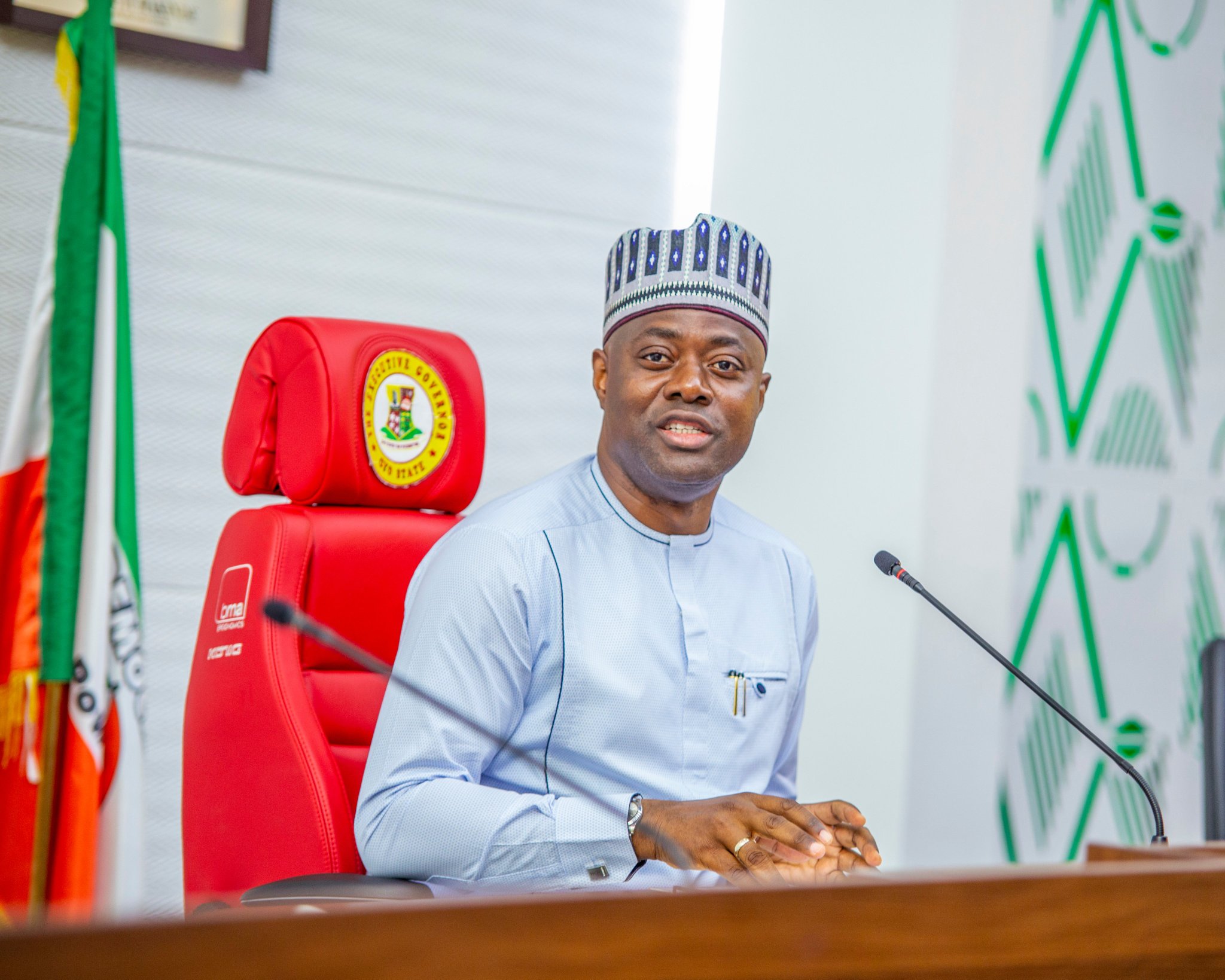 Oyo State Governor, Seyi Makinde has declared that nothing good will come out of the ongoing review of the 1999 constitution by the National Assembly.
In his view, the exercise is an exercise in futility set up just to ensure funds budgeted for the exercise are spent.
The Governor queried why the report of the 2014 National conference which was convened by former President Goodluck Jonathan can't be implemented.
Speaking further, Makinde stated that he is ready to quit politics if, at the end of the day, a tangible result is gotten from the ongoing constitution review embarked upon by the National Assembly under the leadership of Senate President Ahmed Lawan and House Speaker Femi Gbajabiamila.
"The ongoing constitution review is a complete waste of time. When they even took people to Abuja, they stayed there and they produced a document".
" Former President Goodluck Jonathan didn't sign it because he thought he was going to come back and wanted to sign it after coming back. That document has been on their table since 2015, what have they done with it?"
"Yes, every year they vote money for the review of the constitution and the National Assembly they have to spend that money. That is the exercise going on now. If anything comes out of it, that may be my end in politics," he was quoted by Daily Independent to have said during an interview.
Meanwhile, President Muhammadu Buhari on Friday presided over a police council meeting at the presidential villa.
Usman Baba during the meeting was confirmed as the substantive Inspector-General of Police.
The development was confirmed to State House correspondents at the end of the meeting by the Minister of Police Affairs, Maigari Dingyadi.