Sharia To South-west: Don't Try It – PFN Warns Senate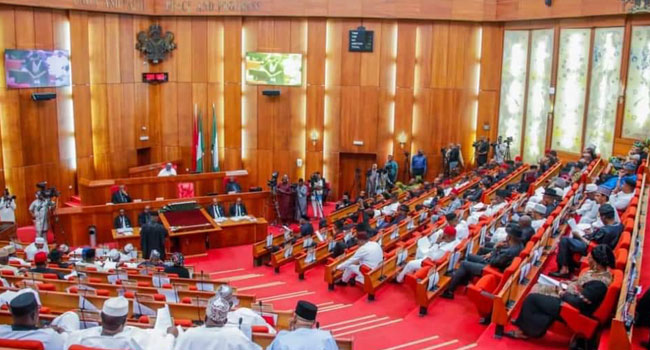 The Pentecostal Fellowship of Nigeria (PFN) on Thursday vowed to resist any move by the Nigerian Senate to introduce Sharia law to the South-West region.
Speaking to newsmen in Oyo State, President of the PFN, Bishop Francis Wale Oke warned against any move by any group to introduce Sharia through the ongoing constitutional review being carried out by the Senate.
According to the PFN, such move could plunge the country into a major religious crisis.
Oke urged senators to direct their efforts towards solving the mounting problems bedevilling the country, especially as they concern the security of lives and property of the populace.
He said: "The problems confronting our nation are enormous than wanting to create more. Sharia law is alien to our culture of religious existence in the South-West. As such, nobody should through any subterfuge, bring it in so as to cause crisis."
"We want to strongly warn the Senate and those behind this plan to unsettle the peace being enjoyed in this country, to desist before it's too late. Don't instigate religious crisis in the South-West; this could further threaten the fragile peace of the country," Wale Oke added.